Armistice Centenary Dinner 
A special evening including dinner and an auction at the historic Trinity College, Cambridge.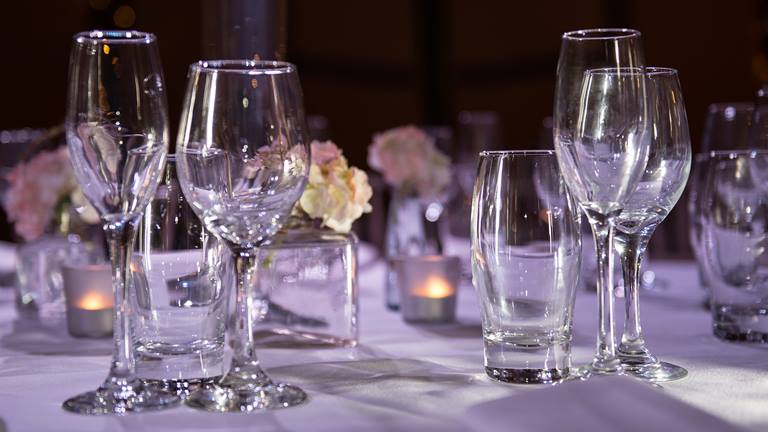 07 December 2018
Cambridge
Entrance fee:

£150 per person

Time:

6.45 pm

Venue:

Trinity College,  Cambridge, CB2 1TQ
To book tickets or make a donation, contact Caroline Hudson on 0122 386 8684.
The dinner will be held at Trinity College in Cambridge to commemorate the end of the First World War and the significant contribution made by the British Red Cross and auxiliary hospitals during the war effort.
The proceeds will help fund an emergency response vehicle that will be used in Cambridgeshire and beyond.
We are delighted to welcome our guest speakers:
David Nott OBE OStJ FRCS is a consultant surgeon honoured for his front-line work in some of the world's most challenging disaster and war zones.
David Peppiatt is director of the British Red Cross cash based assistance programme. David has been responsible for leading the British Red Cross' response to humanitarian crises in Africa, Asia and the Middle East, including the ongoing crisis in Syria.
Further information:
This event includes a champagne reception, dinner with wine and the opportunity to hear from inspirational speakers.
There will be an exclusive auction hosted by Jeffery Archer, as well as a raffle with fantastic prizes.
Wheelchair accessible.