A beautiful garden created over 30 years by James and Mary Miller, originally with help from Roddy Llewellyn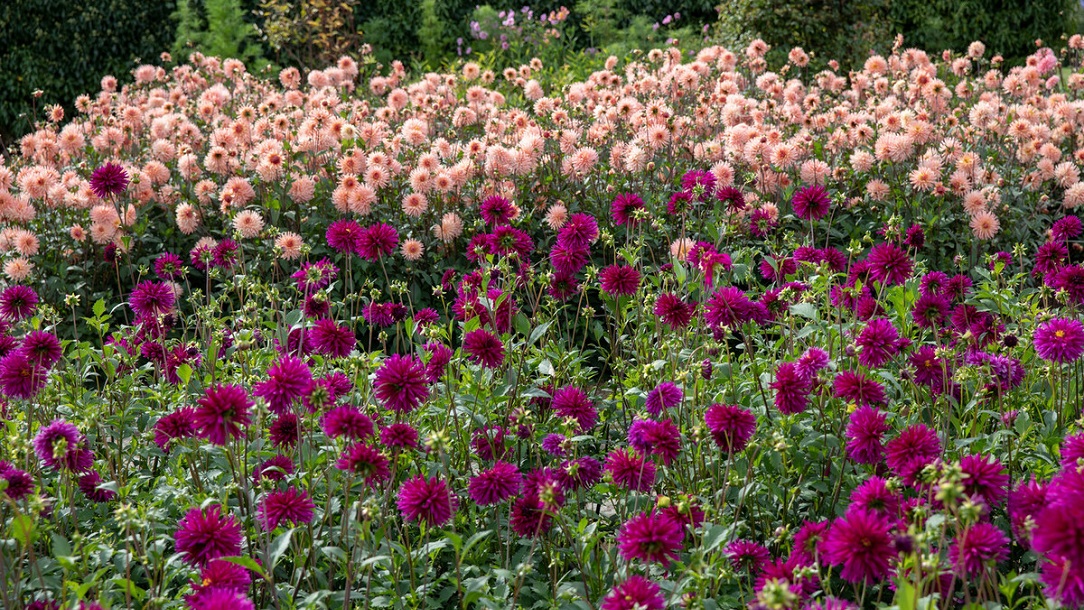 14 May 2022
Northamptonshire
Entrance Fee:

£5, children under 12 go free. This also includes entry to Charlock Farm Abthorpe

Times:

1.00pm - 3:30pm

Garden Owners:

James Miller DL and Mary Miller DL
From a wild overgrown space full of weeds and debris, the garden owners have created a series of small hedged rooms with different plantings and a peony garden. It also features a herbaceous border, a Wild Edric rose border, a grasses garden and a verandah garden.

There will be plants for sale at Slapton Manor Farm, open from 2:00 pm. Refreshments are available at neighbouring St Botolph's Church, where you can also see a series of wonderful Medieval wall paintings.

Garden to be visited in conjunction with Charlock Farm, Abthorpe, which is approximately 2 miles away.