A brilliant show at legendary Sheffield venue the Leadmill.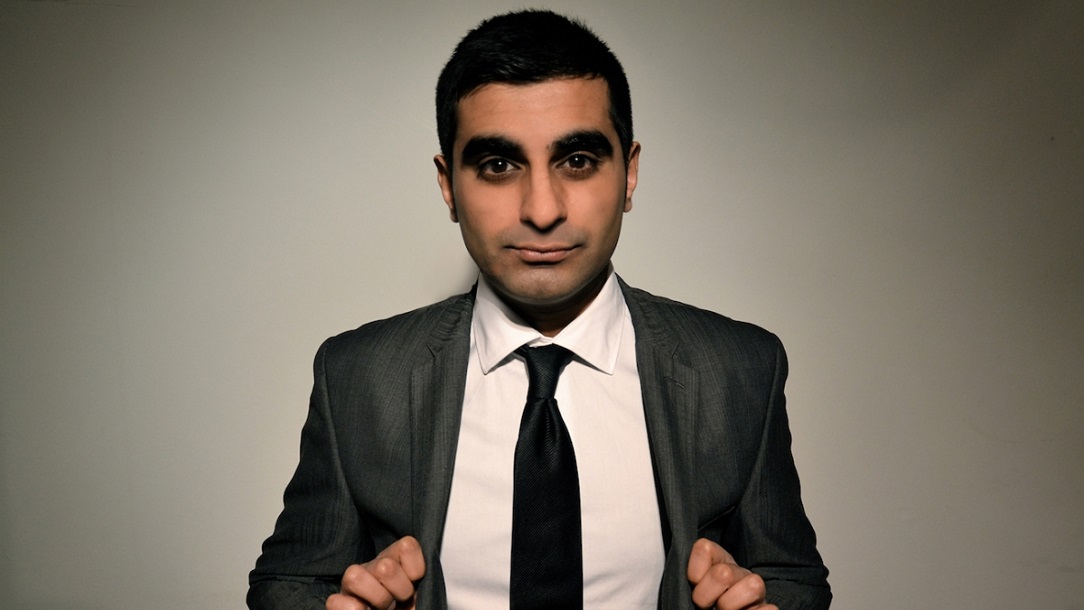 09 December 2018
Sheffield
Entrance fee:

£12

Time:

8.00 pm - 10.30 pm

Venue:

The Leadmill, 6 Leadmill Road, Sheffield, S1 4SE
For all enquiries, please get in touch with Helen Whale by email at HWhale@redcross.org.uk or by phone 07843 218 080
Book your tickets now
Doors open at 7.00 pm. Show starts at 8.00 pm.
Please note that the show may not be suitable for under 18s.
Food and drinks available at the venue.
Wheelchair accessible.
A limited number of tickets may be available on the door priced at £15. Subject to availability – please check the Leadmill website.
About the performers
Join us for a night of top-quality comedy this Christmas, starring: Mitch Benn, Tony Law, Tez Ilyas, Carl Donnelly, Tanyalee Davis, Jonathan Mayor and Sully O'Sullivan.

This show will be held at legendary Sheffield venue the Leadmill. With food and table seating available, it's an ideal night out for your Christmas work party and for lovers of fine comedy alike.

Bringing the merry mirth is a squad of hand-picked comedians:

Mitch Benn
One of the best writer/performers of comic songs in the country and a regular on BBC Radio. Author of the hit comedy single 'Everything Sounds Like Coldplay Now' and more.

Tony Law
Prepare yourself for wonderfully wacky stories from Canadian Tony Law, who's made appearances on 'Have I Got News for You' and '8 out of 10 Cats'.
Glenn Moore
Stand-up writer and sketch comedian Glenn was nominated for Best Comedy Show at the Edinburgh Fringe 2018

'Glenn Moore is tipped for great things' - GQ

Tez Ilyas
Comedian and TV star Tez brings his genius stand-up to Giggle Aid Sheffield this year.

"Radiantly entertaining." - The Times

Carl Donnelly
Acclaimed stand-up comedian Carl, who is a regular at Edinburgh Fringe Festival, will impress you with his wit!

"This man is a rare creature – he is inherently funny, and his stand-up feels natural and free flowing… proper tears-in-the-eyes, laugh-out-loud funny." - BroadwayBaby.com

Tanyalee Davis
Stand-up comedian Tanyalee inspires, enlightens and entertains, and is bringing her own unique perspective and brand of comedy to the stage.

Jonathan Mayor
Jonathan sets the stage alight with his razor sharp audience banter and stunning charisma mixing glamour with intelligent socio-political humour.
Hosted by Sully O'Sullivan
International comedian who has performed across the globe.

"Sully O'Sullivan was amazing." - NME