Guildhall Christmas Market 2019
The City's original Christmas market in partnership with SoftBank Investment Advisers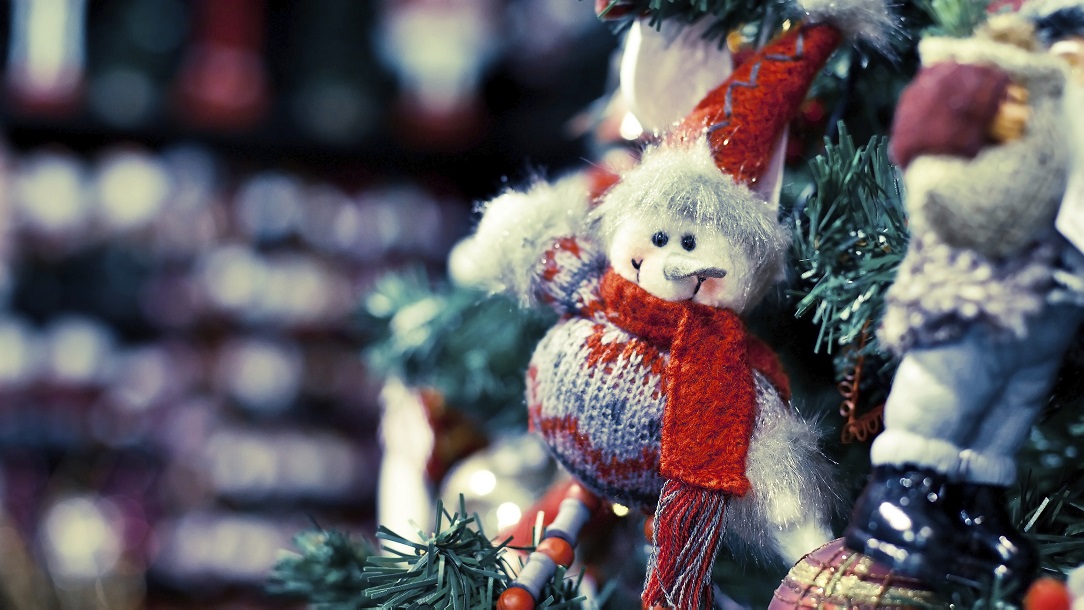 25 Nov 2019 to 26 Nov 2019
London
Date:

Grand Opening:                                25 November 2019, 5.30 - 9 pm

Market day:

Tuesday 26 November 2019, 10.30 am - 8 pm

Venue:

Guildhall, Gresham Street, London, EC2V 7HH
Visit the historic Guildhall in the heart of the City of London for a shopping experience with a difference.

Come to our Grand Opening and enjoy the Guildhall at night. Over bubbly and canapes you'll have the first opportunity to buy goodies from our fantastic range of stalls.

On Tuesday the Market is open all day for shopping. As well as browsing over 100 stalls you can catch up with friends or family over a Festive luncheon or Champagne afternoon tea in the beautiful Guildhall crypt. In the evening you can see top designers showcasing their clothes at our fashion show.

Throughout the market there will be fantastic prizes to win in our raffle and silent auction.
The market is supported throughout the City of London and we are very grateful to the organising committee, the livery companies and ward clubs, the Guildhall and the Lord Mayor for all of their hard work and support. We are also delighted to have SoftBank Investment Advisers as our 2019 headline sponsors.

Book your ticket before 1 August and pay the discounted price below.

Grand opening kindly sponsored by the Worshipful Company of Blacksmiths: £35.00 (normally £40.00)

Market day: £4.00 (normally £5.00)

Group booking (10 people): £30.00 (normally £40.00)

For more information or to book tickets for the festive luncheon, Champagne afternoon tea, or fashion show please click on the links below.