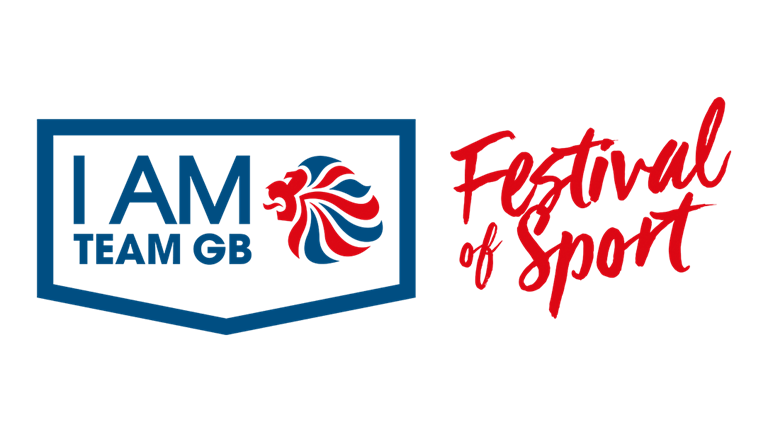 14 Aug 2021 to 15 Aug 2021
Across the UK
Registration fee:

Free to take part

Suggested donation:

£5
The British Red Cross is the official charity partner of Team GB.
We're working in partnership to inspire people to come together as one community and look out for each other.

Inspired by the extraordinary achievements of Team GB athletes at this summer's Tokyo 2020 Olympic Games, I am Team GB is your chance to join a nationwide community Festival of Sport and get up and get active in a way that suits you.

Our partnership with Team GB is all about community and I am Team GB isn't just about sport, it's about connecting communities, getting moving and all of the physical and mental benefits that come with it.
After a year defined by isolation for so many, what better way to come together and celebrate the importance of community connections and relationships. From the front line to the finish line, we can achieve so much more when we work together.
Through I am Team GB you can support the British Red Cross and help them be there for people who need it most across the UK.
Or if you want to fundraise, you can download some useful materials below.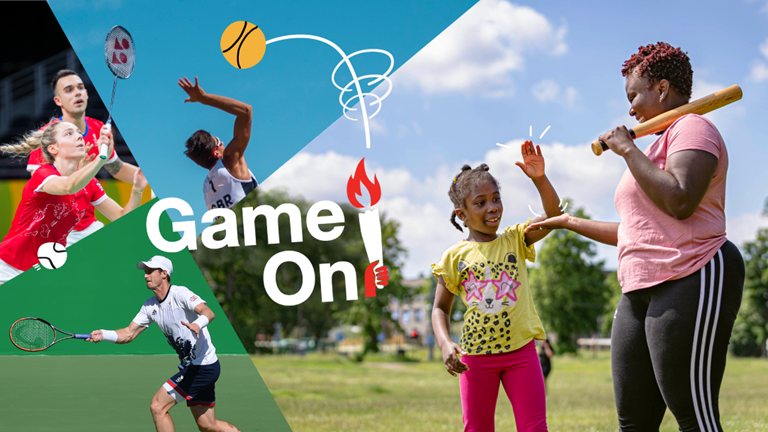 Get active and fundraise for people in crisis
Game On is your chance to join I Am Team GB this summer by getting out of your comfort zone and taking on a challenge every day of the Tokyo 2020 Olympic Games, 23 July – 8 Aug.

How does it work?
Sign up and set your challenge. Go solo, team up...whatever you choose, do something worth sponsoring from 23 July to 8 August. From marathons and burpees, to Olympic-style team sports, check out our challenge ideas here.

Get sponsored
Raise money to help people in crisis, and build stronger communities across the UK. Share your fundraising page with friends and family – and get a thank you gift when you hit £100 or more!

Let Game On begin!
You've got 17 days to push yourself and go for gold with Team GB, right up until the Tokyo 2020 Olympic Games closing ceremony. Good luck!
Registration for this event has now closed.
Where does the money go?
All money raised through this campaign will help our work across the UK and overseas. That includes making sure people have the connections they need, so that our communities are more resilient and can stand strong to face the future. Our teams are also supporting people who have been hit hardest by Covid-19, with practical and emotional help, as well as assisting at hospitals and vaccination centres.
Support people coping with isolation
Last year, Adel was suffering from loneliness, and had little confidence – until Nazia from the British Red Cross came along to help her open up.

Through regular phone sessions with Adel, Nazia discovered that Adel had an elderly aunt, Aileen, who was also isolated due to the pandemic. Nazia decided to reach out to her and help Adel stay connected to her aunt.

Nazia sent them a ping pong set, to encourage them to get active and lift their spirits!

Adel said: "It's been uplifting, and it's been good for mental health. And it's helped me get through this difficult period. And that little phone call every now and again from Nazia you know, it just means something."