Experience an incredible trek up beautiful Mount Kilimanjaro in Tanzania. Conquer the highest free-standing mountain in the world.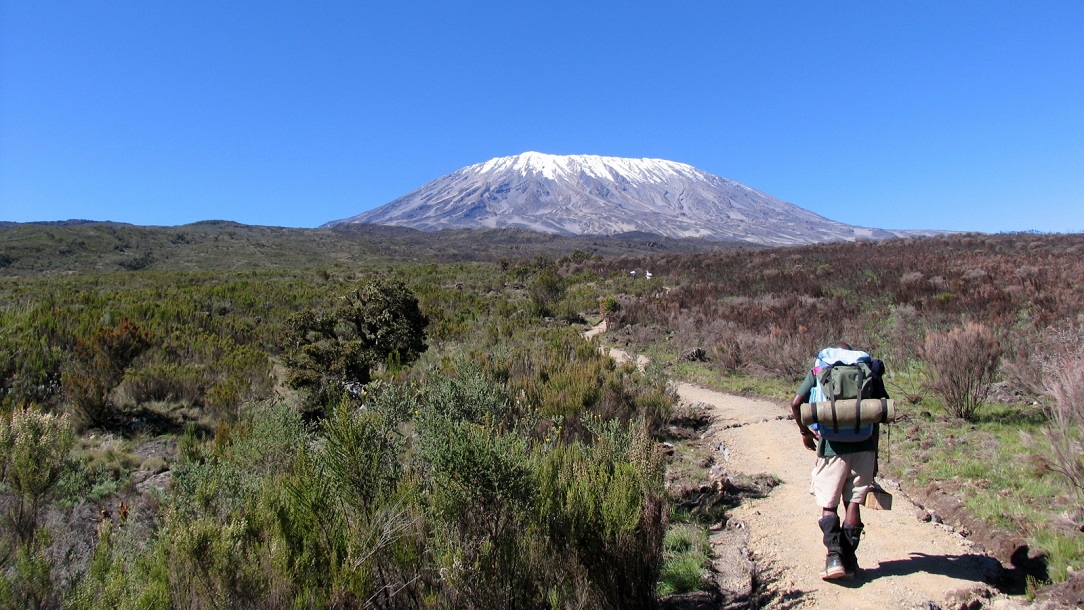 18 Jun 2020 to 28 Jun 2020
Kilimanjaro, Tanzania
Registration:

Please choose from two payment options below
Payment options
Choose how you would like to sign up to this event. Please note you will be taken to an external third party website to complete your registration.
Option A
Registration fee: £399 (non-refundable deposit paid directly to Global Adventure Challenges)
Sponsorship target: £4,538. Please note tour costs of £2,269 will be paid by the Red Cross from your sponsorship

Option B
Registration Fee: £399 (non-refundable deposit paid directly to Global Adventure Challenges)
Tour Costs: £2,269 (pay tour costs & raise as much money as possible for the British Red Cross)

*Please note, prices subject to change based on strength of GBP
About the event
For seven consecutive days your challenge is to trek the beautiful Machame Trail, approaching the almighty Mount Kilimanjaro from the south. The trail will lead you through muddy rainforest, along rocky paths and over valleys. You will be exposed to a wide range of beautiful scenery including a lava tower, glaciers and ice cliffs. You will spend each night at a different campsite, waking up to a unique and stunning view every morning. This is a challenging trek at altitude, climbing one of the most impressive and well-known mountains in the world. On reaching the summit, you will feel an incredible sense of reward and achievement. This is a truly unforgettable challenge.


Why trek with the British Red Cross?
The British Red Cross helps millions of people in the UK and around the world get the support they need if crisis strikes. We're part of the global Red Cross and Red Crescent movement, and we believe in the power of kindness. Every step you take and every pound you raise will help fund this work.

As part of Team Red Cross you will be supported throughout your event preparation. Our national events team will be on-hand to encourage you with your fundraising, answer any questions you have and to thank you for all of your hard work.

As part of Team Red Cross you will receive:
a comprehensive fundraising pack full of tips and advice to help you reach your sponsorship target
dedicated support, including training advice
a British Red Cross t-shirt
a safe and supported trek with professional guides, doctor and porters
accommodation and transfers, meals and water, return flights
updates on the work of the British Red Cross in the UK and overseas.