The Kiltwalk offers walkers of all ages and abilities the chance to take on a sponsored challenge where funds raised are topped up by 50%!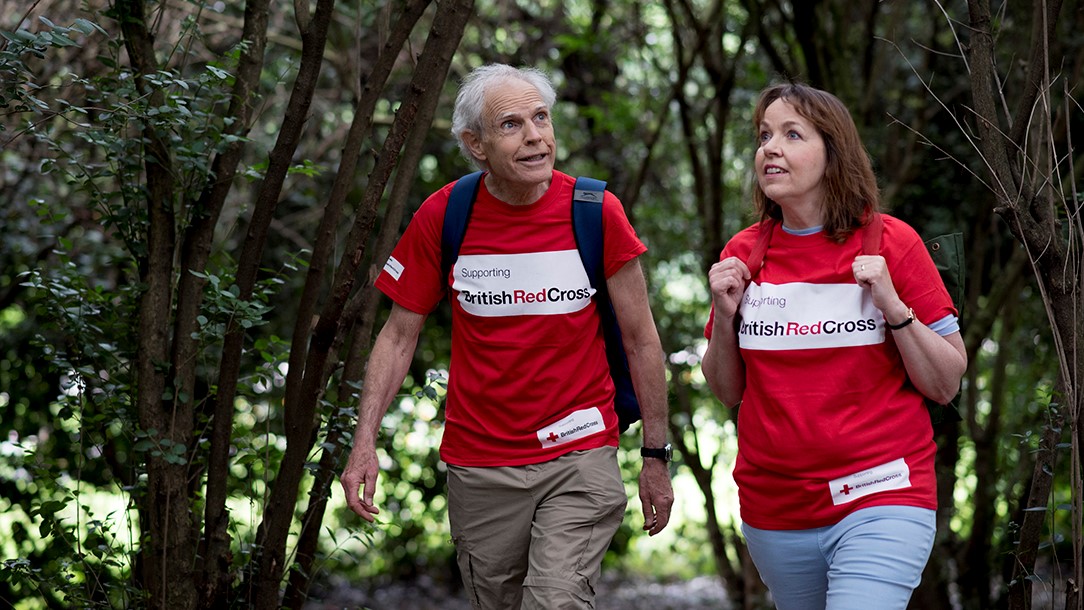 24 Apr 2022 to 18 Sep 2022
Scotland
Glasgow:

24 April 2022

Aberdeen:

29 May 2022

Dundee:

21 August 2022

Edinburgh:

18 September 2022

Virtual:

7 - 9 October 2022
How to take part?
Follow the link above which will take you to the external Kiltwalk website. Select the event and location you wish to take part in and click sign up. When filling out the sign up form select 'British Red Cross' from the list of charities.
What is the Kiltwalk?
With an unrivalled atmosphere, the Kiltwalk events are a firm fixture the Scottish challenge events calendar. You can raise even more money for people in crisis as the Hunter Foundation tops up funds raised by 50%.
You have three walking distances to pick from with our Mighty Stride (26 miles), Big Stroll (approx. 11- 15 miles) and Wee Wander (approx. 3-5 miles). With various dates and locations across Scotland, and different routes available to suit every walker, sign up now and join the thousands of Kiltwalkers raising funds for charity.
Why walk for the British Red Cross?
The British Red Cross helps millions of people in the UK and around the world get the support they need if crisis strikes. We're part of the global Red Cross and Red Crescent Movement, and we believe in the power of kindness. Every step you take and every pound you raise will help fund this support.

As part of Team Red Cross you will be supported throughout your event preparation. Our team will be on hand to encourage you with your fundraising, answer any questions you have and to thank you for all of your hard work.