This is an exclusive fashion show by Ella Cru, Silver Pink Cashmere and Crown Jewells.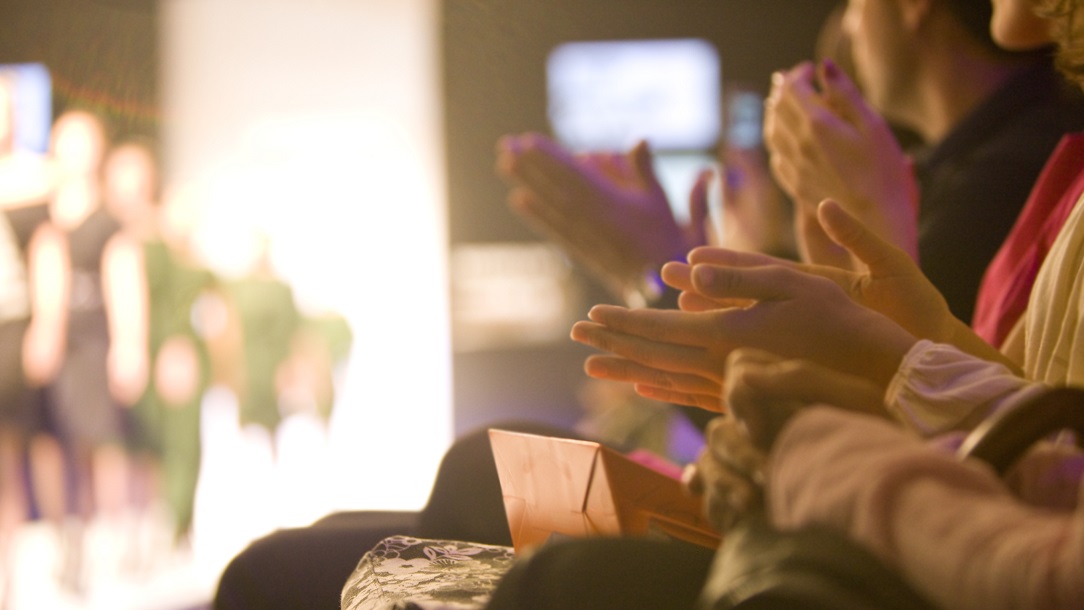 16 September 2019
Shropshire
Entrance fee:

£30.00

Time:

12:30 pm

Venue:

The Citadel                            Weston Under Redcastle Shropshire SY4 5JY
Tickets are £30.00 per person and only to be pre-booked.
Please let us know if you have any dietary requirements or allergies in advance.
The venue is wheelchair accessible and free car parking will be available.
Please note tickets for this event are non-refundable.
This is a fantastic opportunity to come and join us for a fashion show by our three generous designers: Ella Cru, Silver Pink Cashmere and Crown Jewells.
Together we'll have with the chance to buy the clothes and jewellery you see alongside fantastic raffle prizes.
A delicious lunch will be served as part of the day and it is possible to buy tickets individually or for a whole table to enjoy with friends.
The event is held at the Citadel which dates back to the 1820s. The House stands at the heart of 200 acres of farmland and has breathtaking views across the Shropshire countryside to the Welsh hills.
The event has kindly been sponsored by Savills.