Choose between 30k or 60k and be your best!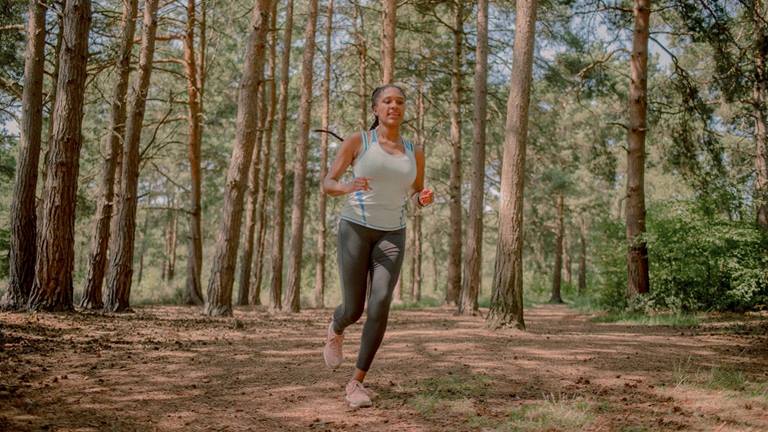 26 Jun 2021 to 03 Oct 2021
Milton Keynes
Registration fee:

Individual:£25                          Relay team of 4: £100        Charity Place: Free (with sponsorship target)

Sponsorship target:

£150 for charity places
We are challenging you to take on the Ultra MK Challenge!
This summer take on one of two distances, 30k or a 60k, at our newest event - the Ultra MK Challenge. Challenge yourself individually or get together with your friends for a relay.
How does it work?
Your distance can be done at any time between 26 June to 3 October. During these dates both routes will be marked out with QR codes so runners can track themselves and record their times.

The event is part of our Be Your Best campaign, where we're challenging you to be your best at something. So why not try and beat the last distance you ran or beat your personal best?

Both routes can be done as a relay team of up to four people. You don't have to divide the routes up evenly, one person could take on 9k and the other three team members could each do 7k. Whichever way is best for you!
The British Red Cross are the charity partners for this event which is organised and run by Big Cow Sports Ltd. They are donating 10% of ticket registration fees to the British Red Cross.
Alternatively, we would love you to sign up for a charity place. It's free to register and we ask that you aim to raise a sponsorship target of £150 to help people in crisis. If you're unable to fundraise, we will ask you to cover the costs of the charity place, £25 per person.
What do you get?
All participants will receive an Athlete Information Pack which will include the route, information about how to track your time using the QR codes and more information about the event.
Upon completing the challenge, each participant will receive their finishers medal alongside their finisher t-shirt from Big Cow Sports Ltd.
Please note you will be taken to an external third party website to complete your registration.
Whichever distance you choose, whether you take on the challenge alone, with friends or part of a relay team, be your best!