Ways you can support the British Red Cross from the comfort of your own home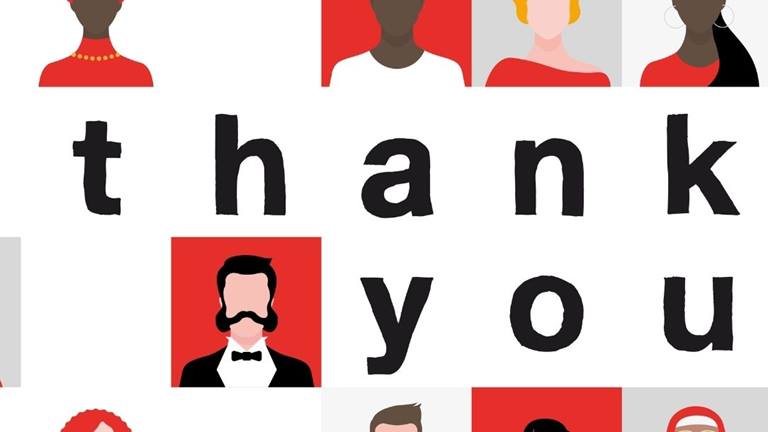 If your fundraising plans have been postponed or cancelled, there are plenty of other ways you can raise money for the British Red Cross.
We'd love to hear from you if you try any of these ideas out. Share your story on Facebook @britishredcrossevents or mention @EventsRedCross and #TeamRedCross in your social media posts.
For any questions and assistance please email our friendly fundraising team at getfundraising@redcross.org.uk or call 0300 456 1005.
Give
A small act of kindness can change someone's life. Kindness comes in many forms, and there's something every single one of us can do to help. Your donation can change lives.
Donate to the British Red Cross virtual bucket shake
Many of us are finding that we are working from home or cancelling activities outside of the house. This may mean that you are saving money on travel or other expenses. If you able to, you may want to consider donating those savings to the British Red Cross.
Virtual celebrations
Do you have a birthday or anniversary coming up? If you can't go out to celebrate with your friends and family, why not set up a birthday fundraiser on Facebook and invite them to make a donation in your name?
Virtual coffee morning
Grab a virtual coffee with friends and family. You can all donate to attend or pay what you would have spent on a takeaway coffee. All you need to do is set up a JustGiving page and invite them to donate.
Movie night
Host a movie night for you and your friends using the Netflix Party Chrome Extension, with everyone logging on from the comfort of their own home and donating the cost of a cinema ticket to the British Red Cross.
Isolation Desert Island Discs
Eight tracks, a book and a luxury: what would you take to a desert island? Host your own isolation desert island discs with friends and ask them to share the soundtrack of their lives whilst raising funds to help people in crisis.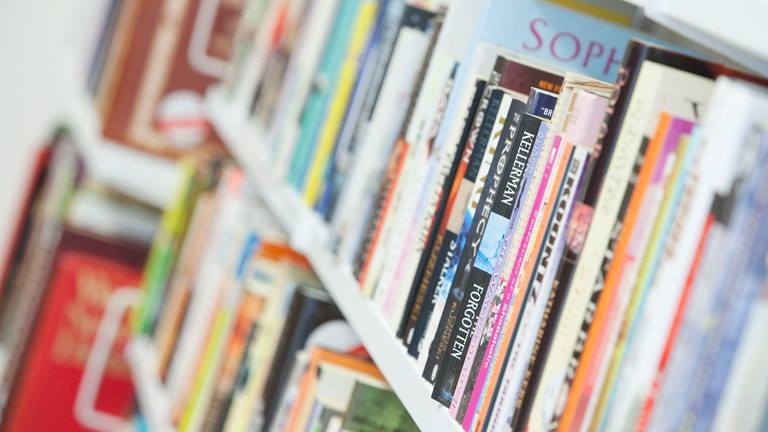 Host a couch concert
Share your musical talent online through Facebook or Instagram live. Set up a JustGiving page so that those who tune in can make a donation.
Virtual book club
Take your book club online or set up your own online book club. Donate the money that you would've spent on drinks and snacks. When you're done with your books, use Ziffit to de-clutter your bookshelf and they'll make a donation to the British Red Cross for you.
Play games
Virtual pub quiz
Use Zoom, FaceTime or Google Hangouts to hold a virtual pub quiz. Set up a JustGiving page and ask your guests to make a donation to take part.
Virtual balloon race
Join an eco-friendly balloon race. Using real weather data and google maps, you can track your balloon and be in with a chance of winning prizes. Share and invite friends, family, and colleagues so everyone can have fun and take part. Click here to enter a race.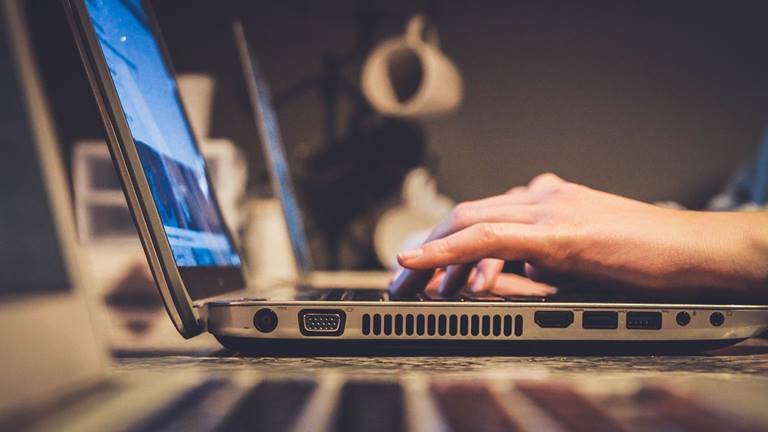 Gaming for Good
Computer games can do good! If you or someone you know plays a lot of FIFA, Minecraft or another game, why not have a look at Tiltify, to see how they can turn all that gaming into money raised for the British Red Cross.
Stay active
Looking after yourselves – eating, sleeping and exercising safely (even indoors) will help keep you well and more able to support others.
Let's get physical
Lead an online class through Facebook Live or Instagram Live. It could be yoga, pilates or Zumba. Set up a JustGiving page and ask for a donation to the British Red Cross for friends to attend.
Miles for Refugees
Walk, run, swim or cycle during September to help the British Red Cross support refugees throughout the UK. To get started register online, pick a distance and record your progress online. Your distance reflects part of the journey a refugee might be forced to take just to reach safety. Ask your friends and family to sponsor you to reach your £150 fundraising target.
At home challenges
If you're at home with children, set them a challenge and sponsor them for it. It could be cooking, cleaning, or making something creative. Set up a JustGiving page and ask friends and family for donations.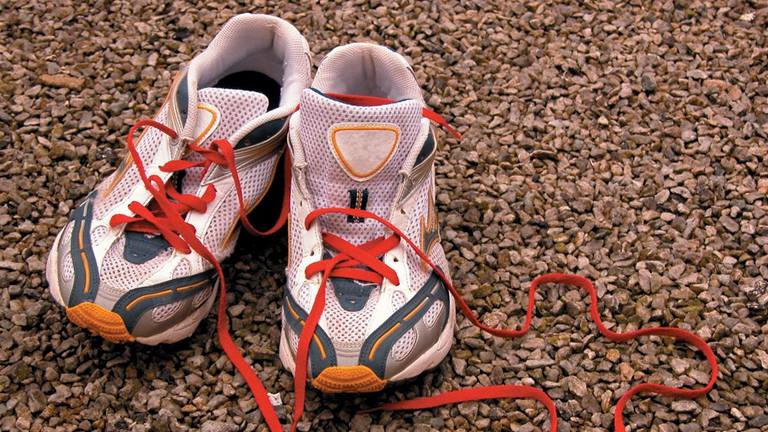 Marie Kondo your house
Now is a good opportunity to de-clutter and working through your possessions is a chance to remember memories associated with them. Sell your clutter on ebay, or go to a website like Music Magpie, which will give you cash in return for your old CDs and DVDs. Donate the money you make to British Red Cross.
Share skills
Learning new skills can improve mental well-being by raising self-esteem and helping you connect with others.
Online tutorials
Share your skills with others through online tutorials. You could do cooking, language or flower arranging. Set up a JustGiving page and gather donations from all those participating.
Online auction of kindness
What will you offer as a prize? Use your spare time and skills to help raise funds. Whether you're offering yoga classes over Zoom, online cookery lessons or hand-made gifts, we'd love to hear from you! Contact getfundraising@redcross.org.uk for more information.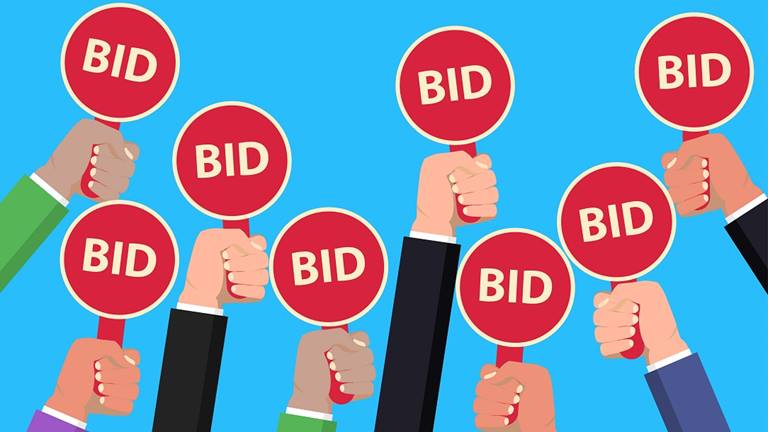 Virtual Open Garden tour
Proud of your garden? Share your passion for gardening and showcase your beautiful blooms. Give friends and family a virtual tour of your garden and ask them to donate on Just Giving.