Wine Tasting with Camino del Vino
Join us at this virtual wine tasting for an evening of guaranteed entertainment and merriness!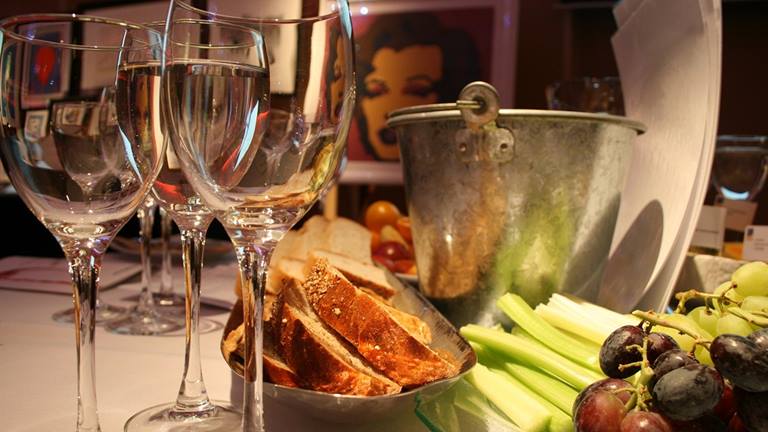 08 May 2021
Wherever you are!
Ticket price:

£25

Time:

2pm - 5pm

Venue:

Zoom

Minimum Age:

18
Please note this event is for over 18s only.
Tickets are £25.00 per person including a box of wine (four 50ml bottles).
This is a virtual event and the Zoom link will be sent ahead of the event to all those who have purchased tickets.
As we head towards the end of the third UK lockdown, the weather is warming up and picnics with friends and family are a reality again so there's no better time to explore more wines that will bring you happiness!

This exciting evening will be hosted by the founder of Camino del Vino, Fergus Wood, who will help you to discover new and interesting wines. There will be a wine related quiz with fantastic prizes up for grabs and a live wine auction!
This virtual wine tasting extravaganza will take place using Zoom: wine tasting on the sofa, at your desk or in your garden, wherever you'd prefer. The choice is yours! There is a small charge per box of wine, and this covers your wine tasters (four 50ml bottles per box) and a donation to the support the essential services that the British Red Cross provides across the UK.
Camino del Vino is an online wine business that offers a highly personalised service. Curating a range of no more than 30 interesting wines that they refresh and look to improve regularly through communication with their customers, Camino del Vino want their customers to love and enjoy wine. Quite simply, that's what they're about.
The places are limited, so book now with friends and family to avoid the fear of missing out!

CORONAVIRUS/COVID-19 REGULATIONS FOR ENGLAND FROM 29TH MARCH 2021

Up to 6 people can meet in private gardens but must remain socially distanced at 2 metres apart. If you plan to join us with other households from one private garden it is essential to book a separate device for each household for Zoom access. Please consider suitable weather protection as multiple households indoors are not permitted and May evenings may be cool!