Extraordinary young women helping people in crisis.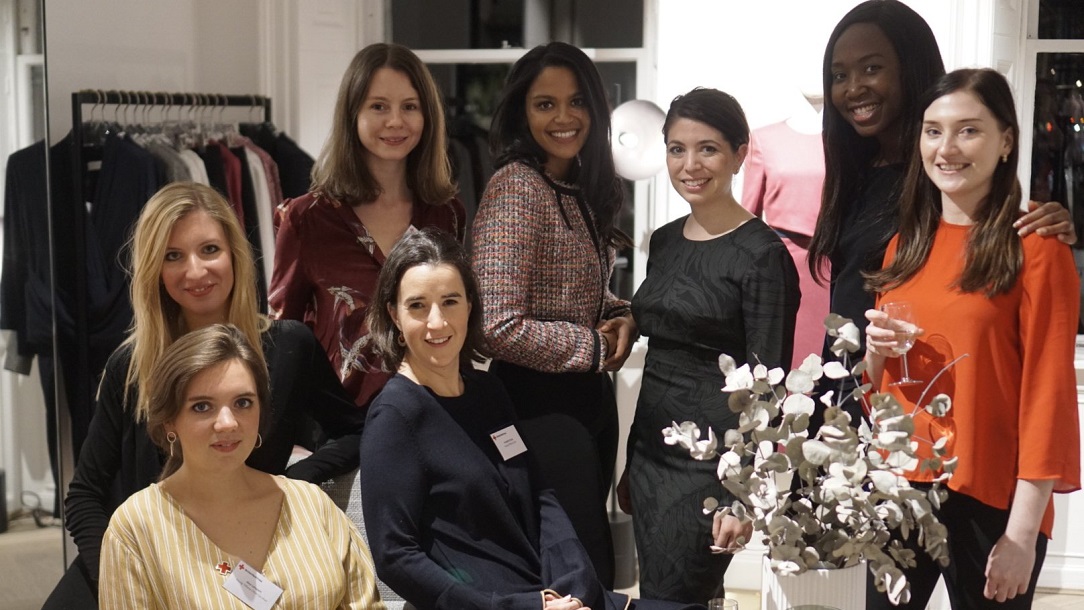 The Young Tiffany Circle (YTC) is a network of extraordinary women looking to take an active role in giving.
Our vision is to:
inspire others to donate to and become involved with the British Red Cross
collaborate with women and their networks to raise awareness of Red Cross projects
empower ourselves and the global communities we support.
Our members give an annual gift of either £1,000 or £2,000 to the Red Cross. This can be a personal donation or combined with fundraising activities.
As a YTC member, you decide where your donation is spent. You can choose to support a specific project or fund the general work of the Red Cross, providing for people in crisis at home and overseas.
Since the start of 2018, the YTC has been supporting the Social Safety Nets programme in the Democratic Republic of Congo. This helps women who have experienced sexual violence to regain their livelihoods and independence with cash grants and psycho-social support.

YTC committee members
Members who would like to further their involvement with the YTC through key decision making and planning can apply to join the YTC committee.

Committee members attend six meetings a year at the Red Cross UK office in Central London. They use their networks to spread the word of the YTC, helping our membership to grow each year.
For more information about becoming a YTC member, please fill in the form below or contact Sarah Stickings at youngtiffany@redcross.org.uk or on 020 7877 7604.