True or false? End of term summer quiz 2018
Explore news events from the past year with engaging photos and discussion topics.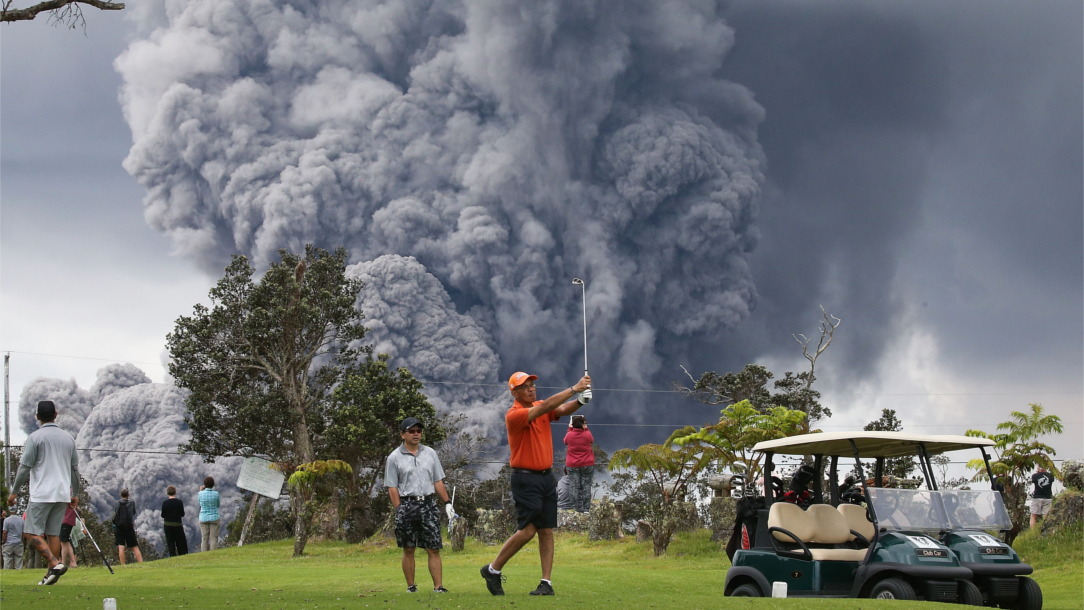 Age:

11–19

Type:

Lesson plan

Subjects:

PSHE, Tutor time

Topics:

Disasters and emergencies, Conflict, Humanitarianism and the Red Cross, Newsthink
This photo quiz uses striking images and a video to encourage learners to reflect on what they remember of recent news stories and events. Not all is as it seems, as learners consider whether a statement is true or false before seeing the image. They then form their opinion and discuss the topics relating to conflict, natural disasters, emergencies and humanitarianism.
Learning objectives
Learners will:
review news events from the past year
consider whether statements are true or not
form their opinion on different topics
discuss and debate humanitarian issues.
Resource overview
Each of the six topics contains the following:
1. True or false
Consider whether the statement is true or false. Do learners still feel the same once the image is revealed?
2. Opinion round
Consider and provide your opinion on the topic.
3. Discussion round
Discuss the question, with points awarded for thoughtful and well-argued answers.
Credits
This resource was written by P J White of Alt62 and published in July 2018.
The image shows people playing golf as an ash plume rises in the distance from the Kilauea volcano on Hawaii's Big Island on 15 May 2018 (© Mario Tama/Getty Images).