A varied and engaging photo quiz discussing topical events from a humanitarian angle.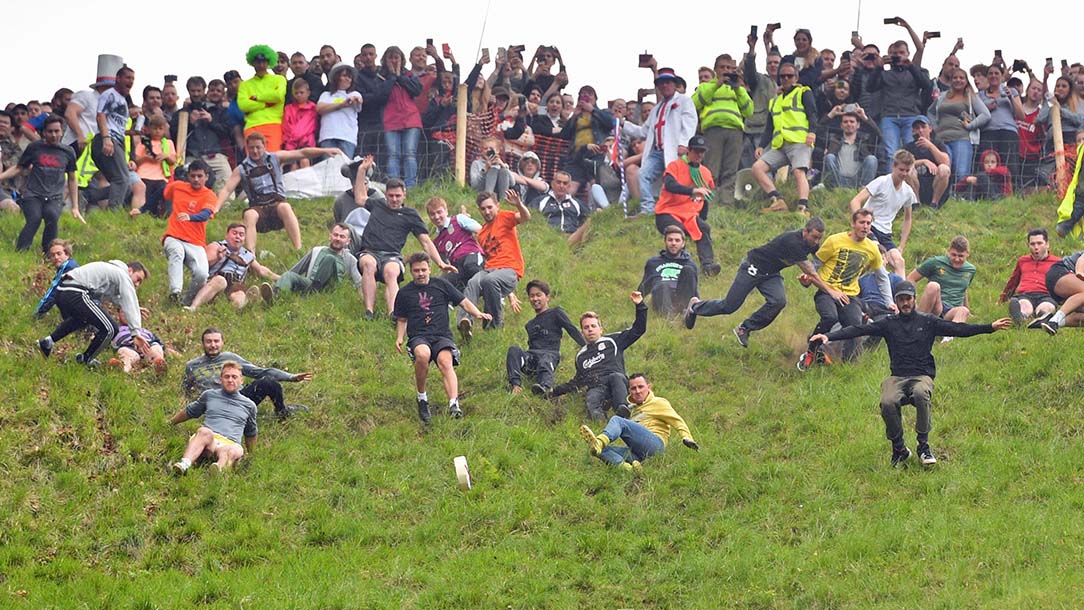 Age:

11-16

Type:

Lesson plan

Subjects:

PSHE, Tutor time

Topics:

Newsthink, Conflict, Disasters and emergencies, First aid and the bystander effect, Humanitarianism and the Red Cross
The end of the school year is the perfect time to reflect and look back over the year.
This quiz looks at six striking photographs to discuss significant events including the Easter attacks in Sri Lanka, climate change, cheese rolling and first aid, natural disasters in Mozambique, remembering D-Day, and a story of kindness.
With opening photo questions, multiple choice, engaging quotes, and discussion questions, learners will be encouraged to consider these topics from a humanitarian angle.
Suggested age range: 11–16
Curriculum links: PSHE, Citizenship, Tutor time
Learning objectives
Review some of the significant news stories from the past year
Consider a variety of news events
Form opinions on different topics
Discuss various humanitarian issues.
Resource overview
1. Quiz instructions
How to run the quiz, and advice on scoring.
2. Photo quiz
The quiz consists of six topics, each with four rounds consisting of: photo question, multiple choice, dig deeper, and perspective discussion questions.
Credits
This quiz was written by Rosie Wilson and Rob Bowden and published in July 2019.
The image of the annual cheese rolling competition in Gloucester © Ben Birchall/PA Wire/PA Images.