Using social media for good
Learners consider how they engage with social media and how it can be used with kindness.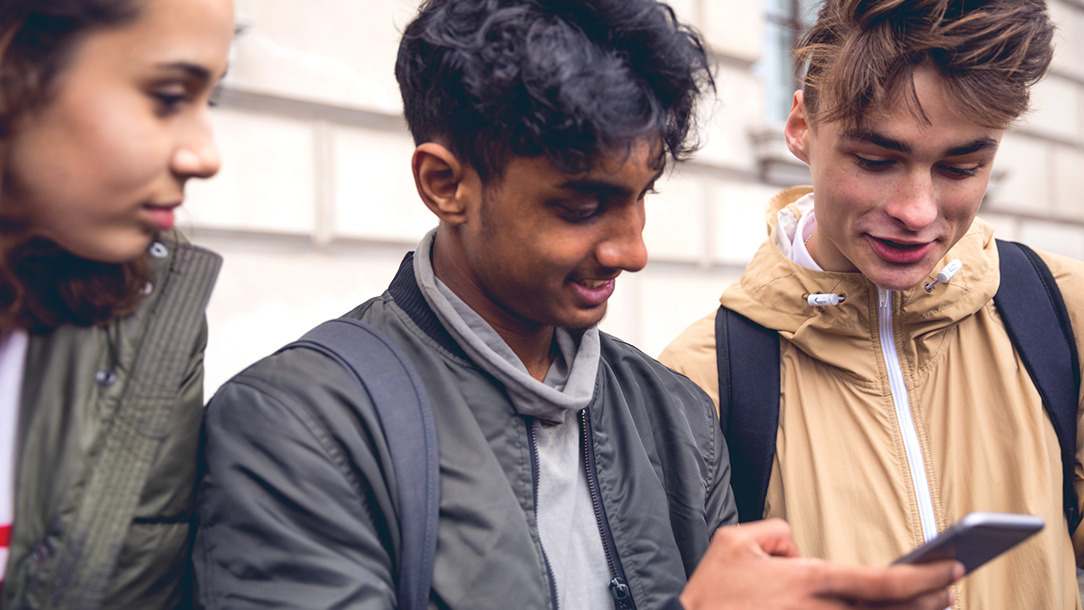 Age:

11 - 16

Type:

Lesson plan

Subjects:

PSHE, Tutor time

Topics:

Humanitarianism and the Red Cross, Newsthink
With social media playing an increasing role in our lives, people are questioning how it is used. Reports have found that it can lead to people feeling more insecure and an increase in cyber bullying, with guidelines for new regulations recommended.

But the less positive aspects of social media are balanced by stories of how social media can be a force for good. It was used to help people escape from the recent collapse of a dam in Brazil, for example, when the alarms warning those living downstream failed to go off. Social media has also been used positively in appeals to help find missing people, and at a personal level it can help to reduce a sense of loneliness by keeping in contact with other people.

These quick discussion activities encourage young people to start to examine the role social media plays in their lives, and how they can use it responsibly and with kindness.
Learning objectives
Learners will:
consider the positive and negative aspects of social media
examine how they use social media
discuss how digital platforms can be used positively and with kindness.
Resource overview
1. Discussion activity: Social media stats
With a quick quiz, learners will consider how much social media is used.

2. Walking debate
Learners consider how much they agree and disagree with different issues surrounding social media usage.

3. Video: Civic participation
Using a short film, learners consider some of the positive and negative aspects of social media.

4. Discussion: A humanitarian code
Learners think about how we can all use social media responsibly and with kindness, and create a humanitarian code of conduct.

Credits
This resource was written by Rob Bowden and Rosie Wilson of Lifeworlds Learning and published in February 2019.

Image © Leo Patrizi/iStock.