Learn first aid skills for babies and children
Learn skills to help a baby or child in a first aid emergency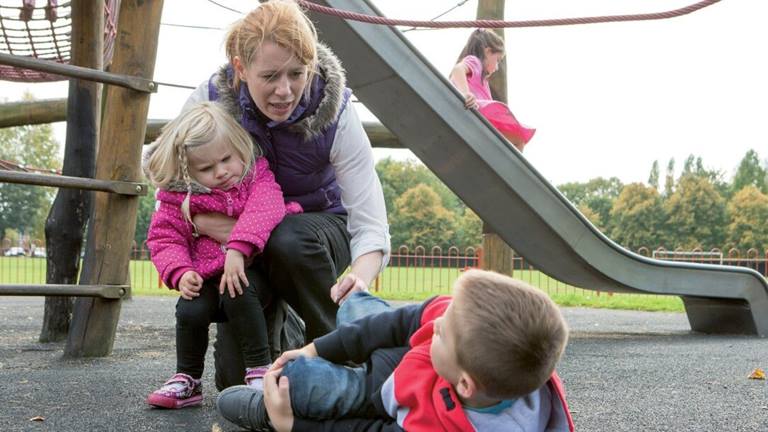 Our First Aid skills are simple, easy-to-learn, and suitable for anyone looking to learn first aid and help others in an emergency. Explore the different skills below to enhance your own learning so you may be able to assist during an emergency.
Staying safe while giving first aid
Please always consider your personal safety when giving first aid. Look out for any dangers and only act when you're confident it is safe to do so.