Catwalk for Kindness is coming to this year's Guildhall Christmas Market.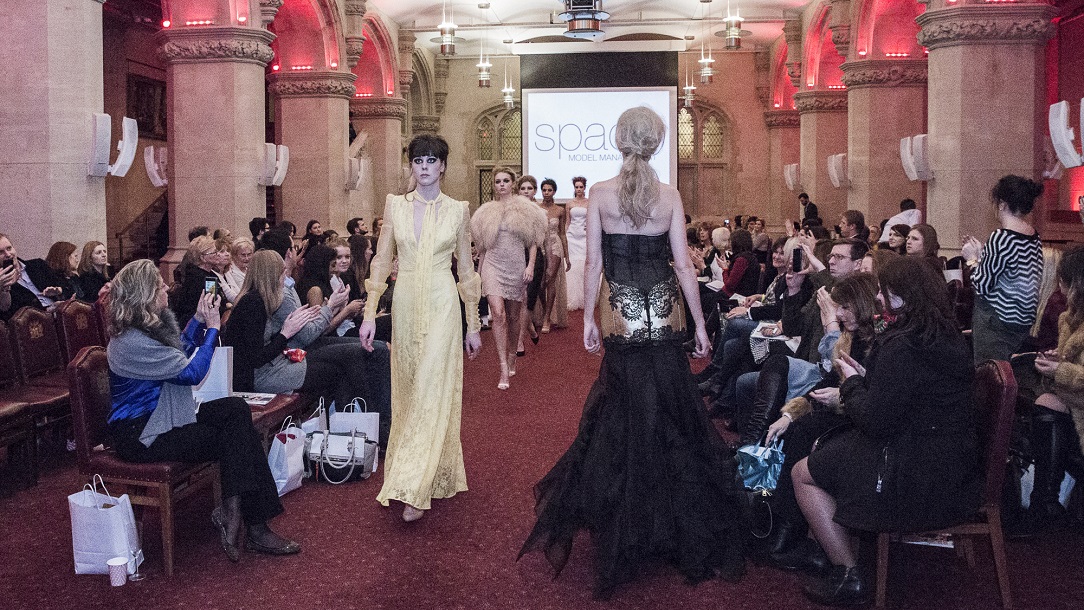 Entrance fee:

£15.00

Time:

6.30 pm - 8.00 pm

Venue:

Guildhall, Gresham Street, London, EC2V 7HH
London Fashion Week accredited producer Becky Mullins has curated a stunning show with top designers who will be showcasing their clothes on the catwalk.
Tickets are £15.00 per person, including entry to the market.

Please note that you do not need to buy an additional ticket to enter the market.
Tickets are non-refundable for this event.