A beautiful haven for animals with a wonderful orchard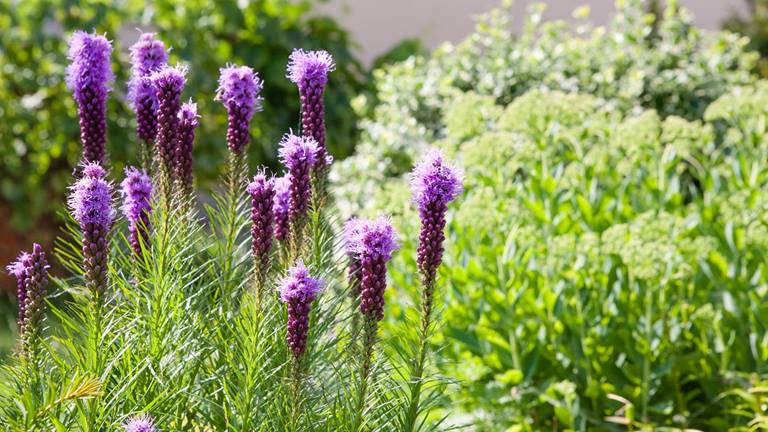 03 June 2018
Bedfordshire
Entrance fee:

£4 per adult

Time:

2.00pm - 5.00pm

Garden Owner:

Colonel and Mrs Colin Mason
For all enquiries, please get in touch with Charmaine Norrish by email at CNorrish@redcross.org.uk or by phone 07753 853214
These informal grounds consist of a lawned half-acre with borders, an orchard of 1.5 acres and a 2.5-acre paddock. Mature trees include oak, horse chestnut, copper beach, walnut, willow and hazel.
The orchard has very productive plum, cherry and pear trees. There are also several varieties of eating and cooking apples. In early spring the blossom is delightful and there is a large collection of snowdrops.
The owners are particularly proud of the birds that have inhabited the woods over the years, such as treecreepers and a cuckoo. The woods are also home to animals including stoats, foes, badgers and muntjacs. The house itself is a Grade II listed building.