Disasters and emergencies
Consider the impact of disasters and emergencies and help young people prepare for and cope with a crisis.
Explore the topic of disasters and emergencies with our free lesson plans and teaching materials, which are ideal for Citizenship, PSHE and Geography teachers.
Get primary and secondary teaching ideas about:
natural disasters like earthquakes, tsunamis, hurricanes and typhoons

emergencies such as terrorist attacks or transport accidents

extreme weather like droughts or flooding.
Don't miss out
Sign up to our mailing list and receive new teaching resources, newsworthy resource packages, and information about educational offline and online products straight to your inbox.
Disasters and emergencies teaching resources
Subjects: Citizenship, PSHE
Support young people to discuss and explore their emotions following news of a major emergency.
Disasters and emergencies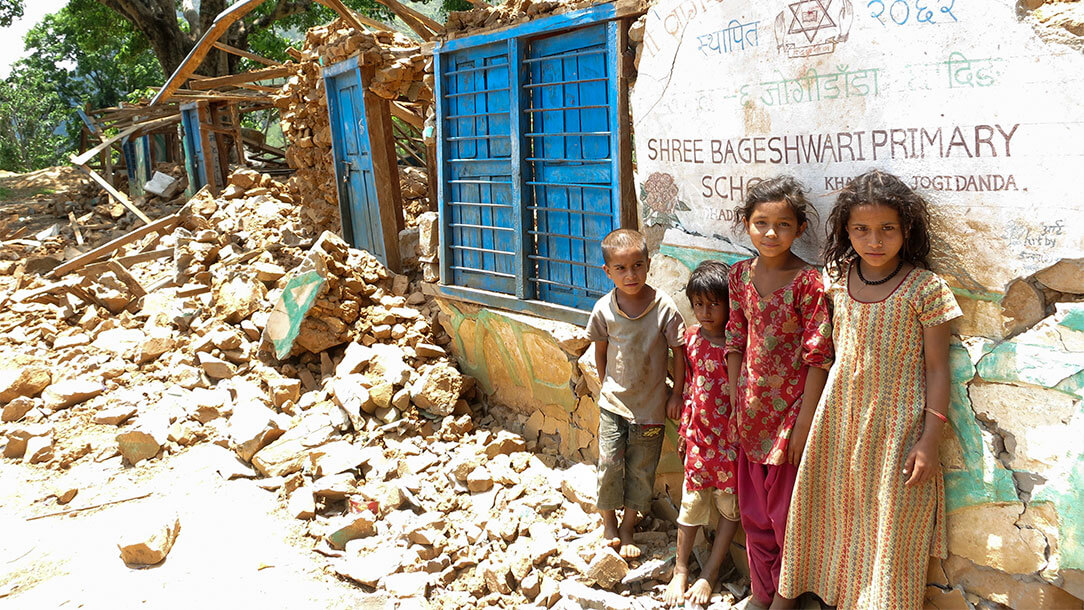 Type: Teaching package, images, videos, case studies
Explore how individuals and communities prepare for and respond to life-changing natural disasters and learn how the Red Cross helps communities recover and build resilience.
Disasters and emergencies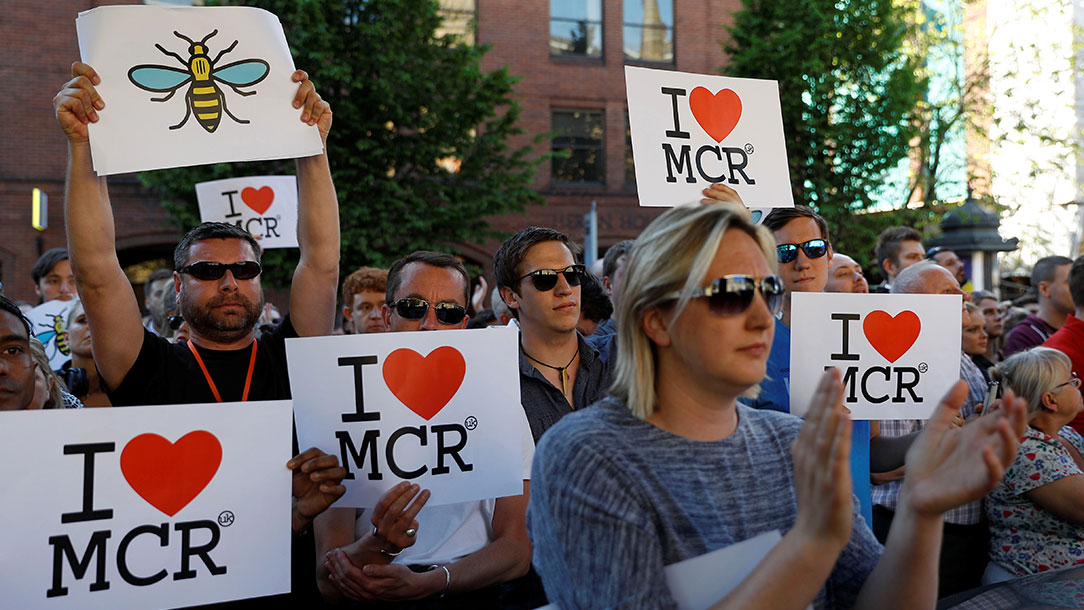 Subjects: PSHE, Tutor time
Help young people talk about the attack on Manchester Arena in May 2017 and explore the roles of practical help and emotional support.
Disasters and emergencies
Humanitarianism and the Red Cross
Newsthink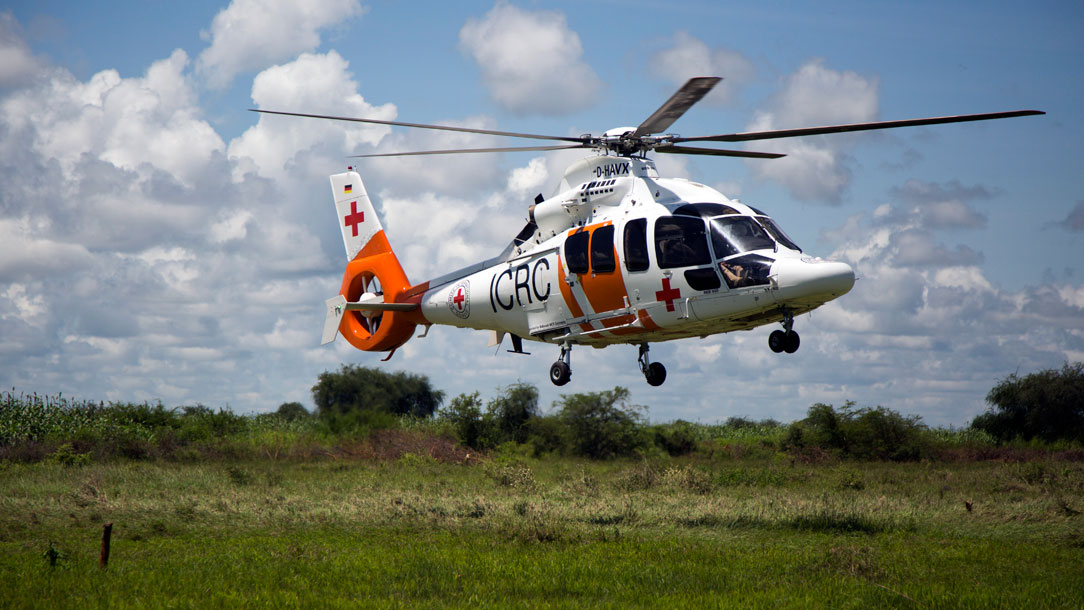 Teaching ideas which help learners explore the phonetic alphabet, as used by the International Civil Aviation Authority.
Disasters and emergencies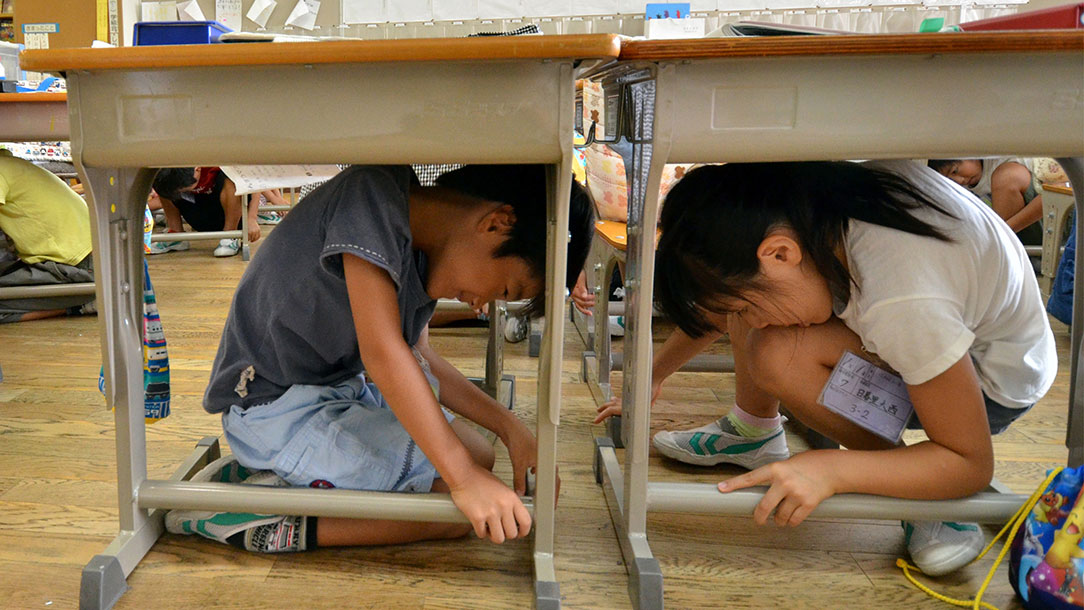 Subjects: PSHE, Geography
Introduce young learners to the concept of emergencies and being prepared.
Disasters and emergencies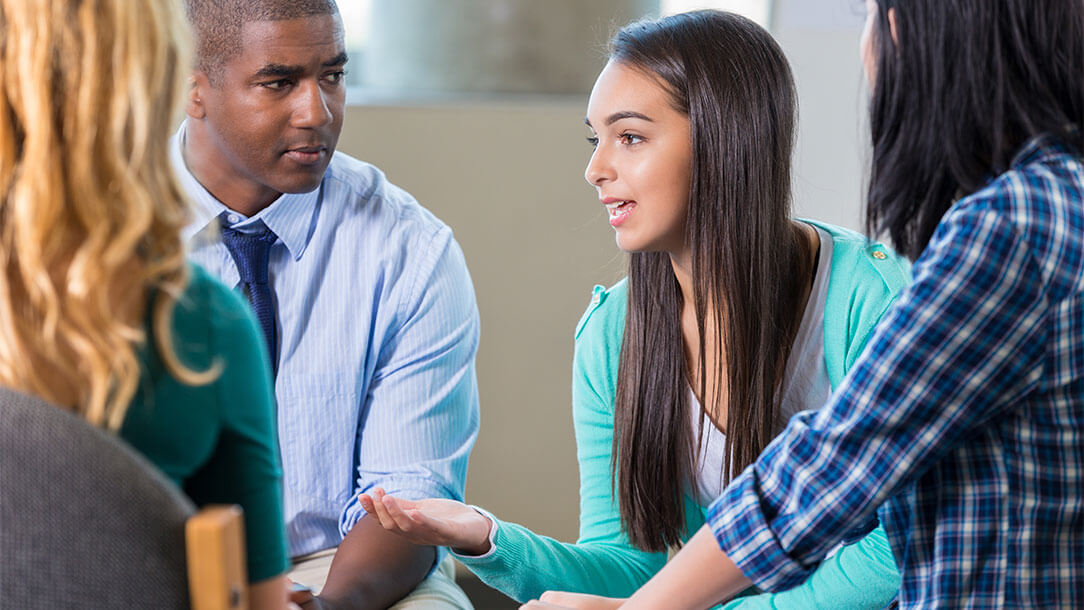 Talking about terrorist attacks with students
Disasters and emergencies