Lonely in isolation: how Graham found support in the pandemic
Just out of hospital, former solo yachtsman Graham faced a long and lonely lockdown – until he got in touch with the British Red Cross
Last updated 28 March 2023
When Graham was discharged from hospital after surgery earlier this year, it couldn't have been at a more difficult time – on the eve of the first national lockdown.
The former solo yachtsman was well-accustomed to looking after himself. But with the national restrictions in place to curb the spread of coronavirus, Graham, who lives alone, worried whether he would manage.
With no idea of how long the lockdown might last, he knew he needed someone to lean on.
Even if you can't be there, you have the power to help someone through a personal emergency.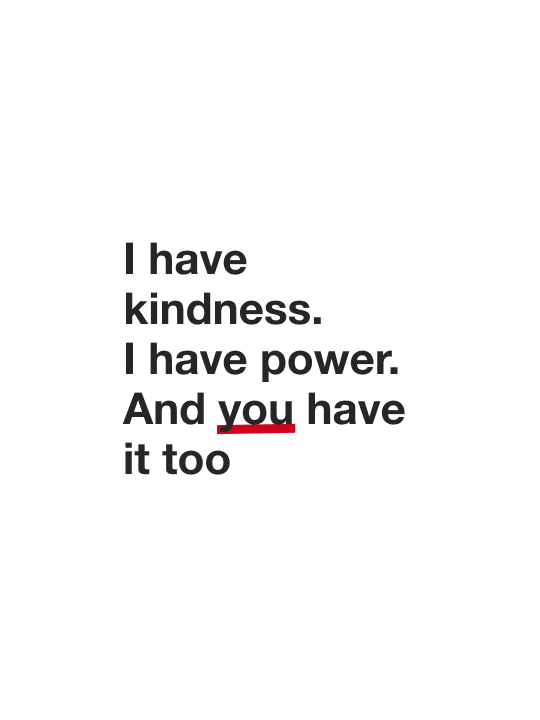 "I was desperate for help," said Graham. "I'd just had surgery and was pretty disorientated, at a low ebb. My son had to go away and couldn't help. There was no food in the house and I was struggling to get out of bed, never mind get to the shops."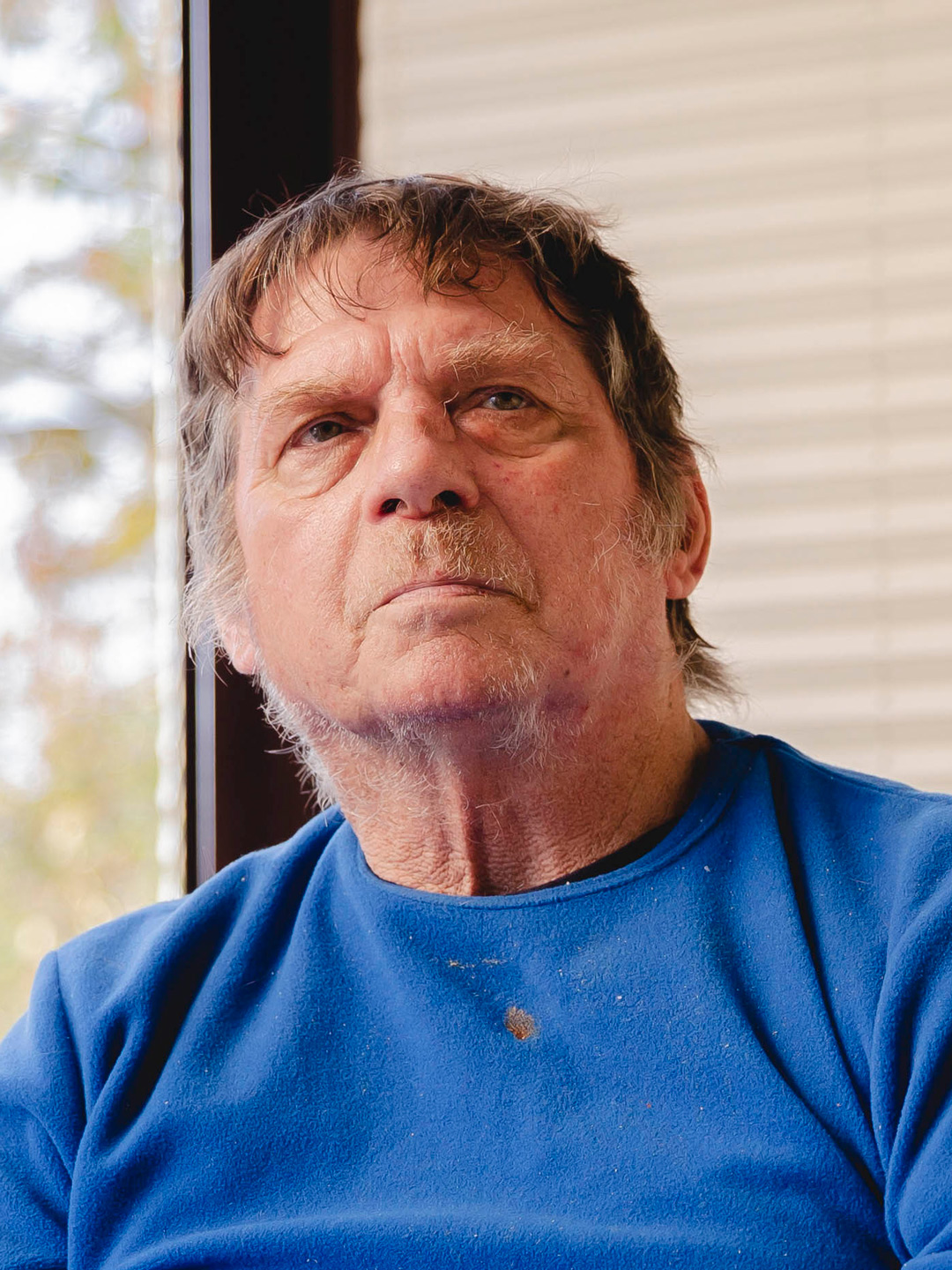 Settling into life at home
Graham got in touch with the British Red Cross after hearing about the help we provide, and soon received a visit from two 'angels', also known as Debbie and Donna from our independent living service.
Volunteers for this service offer a little extra help to those who need it, including helping people to settle in at home after being discharged from hospital.
THEY ANSWERED MY CALL FOR HELP, LIKE TWO ANGELS.
"They answered my call for help, like two angels!" said Graham. "They went food shopping for me and helped me get everything sorted out at home. I can't sing their praises enough."

As well as making sure Graham was well-stocked for lockdown, they helped him feel fully supported as he settled back into life at home.
"I've only got one hand that works properly and I struggle with bending and lifting, so Donna's help was amazing," said Graham. "I mentioned jokingly to her that my freezers were in a real mess. She sorted them all out for me. They helped with whatever I needed, whether it was getting some bread in or having a chat. They were really caring and cheerful, even with their face masks on."
Keeping people connected
Graham's career in sailing came to an end after his health problems started. Before that, he had worked for the Tall Ships Youth Trust, captaining a 70-feet ocean-going yacht and taking young people sailing. He had also been on lots of voyages alone – but as lockdown extended week by week, loneliness began to take its toll.
KNOWING SOMEONE IS THERE AT THE END OF THE PHONE MAKES ME FEEL LESS ISOLATED.
The Red Cross team made it clear that he was always welcome to phone for a chat if he needed one. "I've phoned a few times," said Graham. "My life was already a bit limited but in lockdown it got even worse. It's hard work and pretty boring, but knowing someone is there at the end of the phone makes me feel less isolated."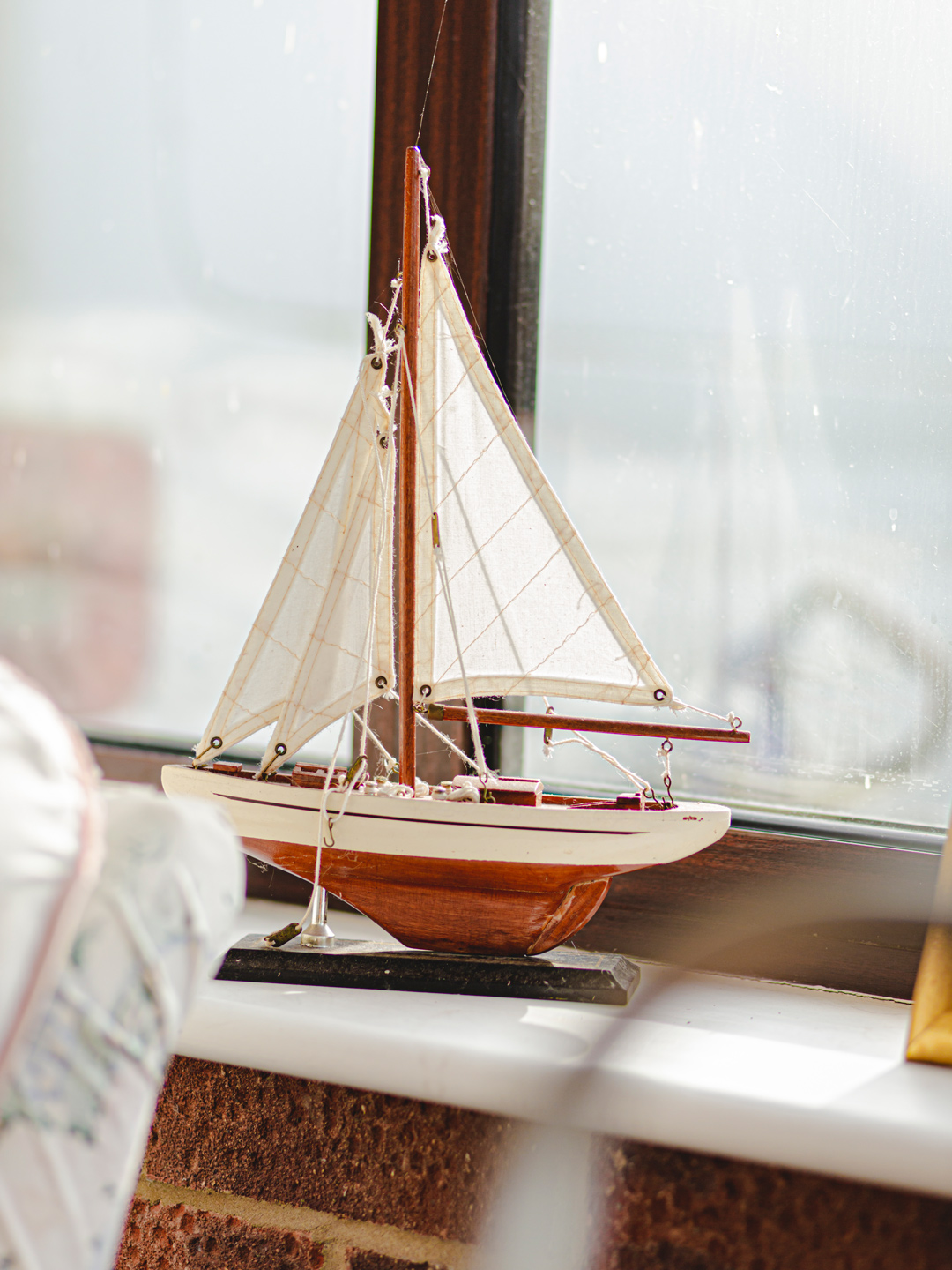 Since the beginning of the coronavirus outbreak, the British Red Cross has reorganised its UK services to make sure that no one is left alone in the pandemic.
Our volunteers have been delivering food to vulnerable or isolating communities, while our ambulance support teams have helped take people to and from hospital.
Our coronavirus support line, meanwhile, remains free and open to anyone needing emotional support or practical information.
A crutch to lean on
Graham says that the help he received from Debbie and Donna was so important in helping him get back on his feet after his operation.
"They were like a crutch to lean on when I couldn't cope," he said. "It was a bit of a shock when the hospital sent me home so quickly, and it would have taken me a lot longer to get over it without the Red Cross. I can't thank them enough, really."
Read more on our work in the coronavirus pandemic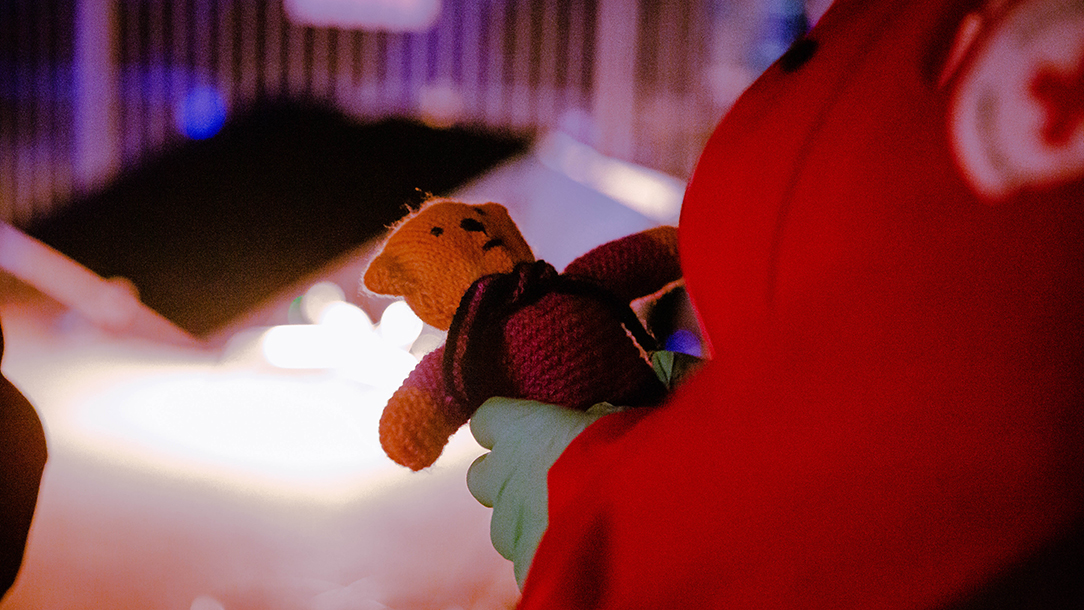 Your kindness helps our volunteers to be there for people when they need them the most