The British Red Cross's work in 2022
From our mobility aids service at home to the Ukraine crisis, this is a snapshot of our work in 2022
Last updated 3 January 2023
2022 was another busy year for the British Red Cross. After two years of reaching people in crisis across the world, many of whom were affected by Covid, we responded to disasters and emergencies from flooding in the UK to conflict in Ukraine and the food crisis in Africa.
The Red Cross's work in the Ukraine crisis
In February, following the escalation of conflict in Ukraine, we launched the Ukraine Crisis Appeal.
Since February, more than six million have been internally displaced by conflict in Ukraine, while a further 10 million have fled the country. It is estimated that 15 million people are in need of humanitarian support.
In Ukraine and its bordering countries, the Red Cross has reached more than five million people with emergency relief.
In the UK, around 10,000 people have been supported since arriving from Ukraine, and £1 million in emergency financial assistance has been distributed.
More than 100,000 Red Cross and Red Crescent Movement volunteers have been involved in the ongoing operation helping people in crisis in Ukraine.
Read more about our work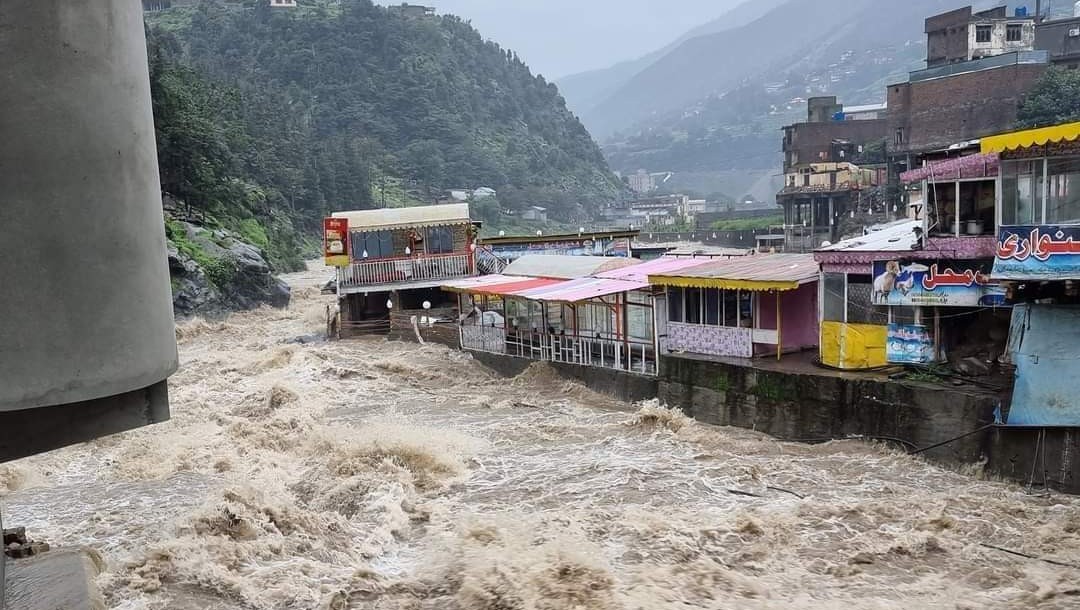 Deadly floods in Pakistan have killed over 1,600 people. Our Pakistan Floods Appeal is now live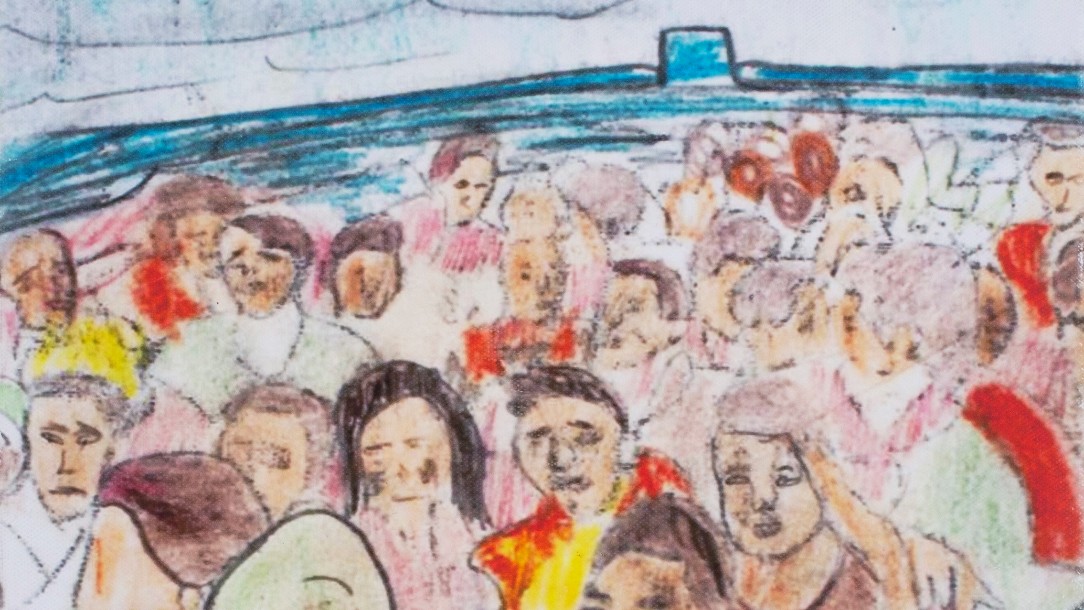 There are a lot of misconceptions about why men, women and children risk their lives to cross the Channel in the hopes of finding safety in the UK. Here are five facts about it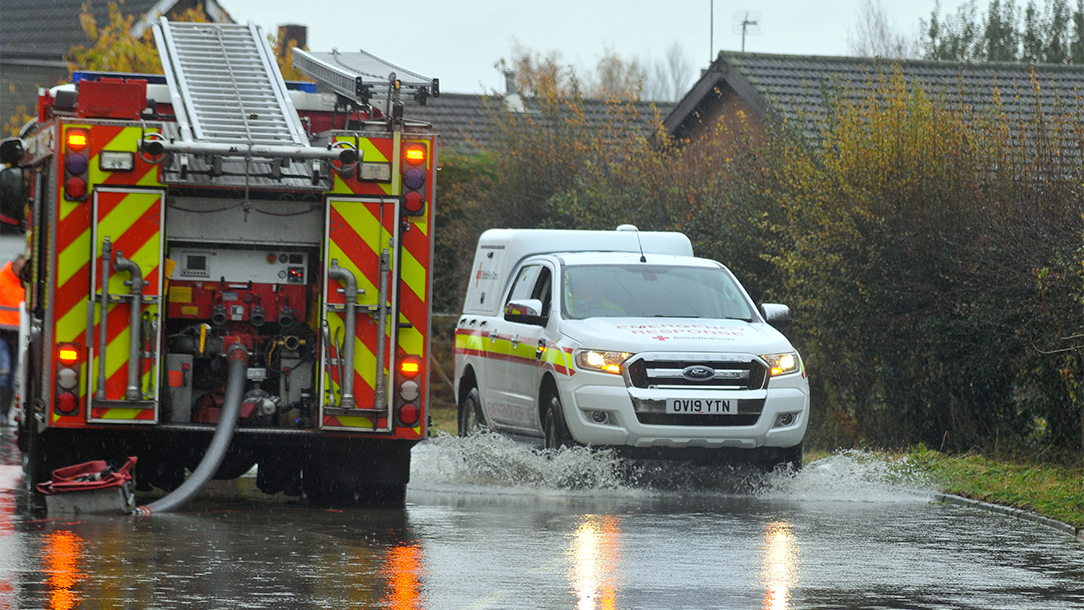 From losing treasured possessions to living in fear for the future, the impacts of living through a flood can be long-lasting and life-changing