"The UK is a country with a proud history of helping people fleeing war and persecution. We are capable of far, far better"
By Zoë Abrams, executive director of strategy, advocacy and communications, British Red Cross
Last updated 25 April 2023
Sending people seeking asylum to Rwanda to "deter" them from crossing the Channel in small boats is like putting an Elastoplast on a broken leg – at best a distraction tactic, at worst profoundly harmful.
The British Red Cross is not only part of the world's largest humanitarian network, but we are also the leading independent provider of support to refugees and people seeking asylum in the UK. Therefore we have a duty to speak out strongly at this moment on behalf of those we work with, to highlight how badly the actions and words of the Government misrepresent the reality of what they are facing.
The only option many people face to get to the UK is to take dangerous journeys
The Prime Minister says he wants to create a 'world-leading asylum system' allowing 'thousands' to settle here through safe and legal routes. However, he doesn't say how many, from where and by when.

The current safe routes available are limited and focused on particular crises such as Ukraine or Afghanistan. Even where these routes do exist, they can be incredibly difficult for people to access and actually use, as we're witnessing with the Ukraine visas schemes. The only option many people face to get to the UK is to take dangerous journeys, often relying on people smugglers.

This is especially true when the prospect of being reunited with loved ones is in the mix. What would you do to be able to hug and hold your brother, sister, father or mother again, after years of separation and a long and traumatic journey to safety? You can understand why people take risks when the UK's refugee family reunion criteria is limited to spouses/partners and children under 18.
WHAT WOULD YOU DO TO BE ABLE TO HUG AND HOLD YOUR BROTHER, SISTER, FATHER OR MOTHER AGAIN, AFTER YEARS OF SEPARATION?

Last year three quarters of people arriving in small boats were from just seven countries: Iran, Iraq, Eritrea, Sudan, Syria, Vietnam, and Afghanistan. While theoretically people from countries other than Afghanistan can come here via resettlement schemes run by the UNHCR, the reality is that the Government effectively has an unpublished cap on the numbers of referrals they will take.

In practice this meant only small numbers had access last year: 120 from Iraq, 45 from Sudan, 10 from Eritrea, four from Iran. None from Vietnam. To claim people are taking illegal routes in order to "jump the queue" just doesn't reflect the reality.
TO CLAIM PEOPLE ARE TAKING ILLEGAL ROUTES IN ORDER TO 'JUMP THE QUEUE' JUST DOESN'T REFLECT THE REALITY.


The UK is a country with a global outlook and a proud history of helping people fleeing war and persecution. We are capable of far, far better.

What we and others are arguing for is a sophisticated global strategy that is both compassionate and effective. One that that supports people in countries near their homes by providing sufficient international development aid; that works with countries across the world to ensure people are kept safe; and that offers meaningful safe routes for people to reach the UK.

This should include a resettlement target of at least 10,000 people and the ability for people to access our asylum system by applying at a British embassy instead of having to find a way of getting to our shores.

Providing safe ways for people to apply is the best way to stop people risking their lives
There are undeniably problems with the UK's current asylum system, with people stuck in hotels and too many having to wait months, if not years, for a decision on their claim.

But instead of trying to send people halfway around the world, we think a better use of time and effort would be to process claims more quickly and move people out of hotels into permanent accommodation where they can rebuild their lives, work, and contribute so they're not dependent on the state.
WE'RE AN ISLAND, BUT WE CAN AFFORD TO BE MORE GENEROUS AND, AS GLOBAL BRITAIN, WE SHOULD BE.


We're not arguing for unplanned, unlimited immigration, but a response that gets closer to the heart of the matter, and allows the UK to more fairly play its part. With numerous conflicts around the world, alongside the impact of climate change, issues connected with people being forced to migrate are not going to suddenly go away. We're an island, but we can afford to be more generous, and as Global Britain - we should be.

Supporting countries hit by conflict and crisis is one thing, accepting our fair share of people who need asylum is another. Providing safe ways for people to apply and come here is the best way to stop people risking their lives in the channel, not punishing them for trying.
Read more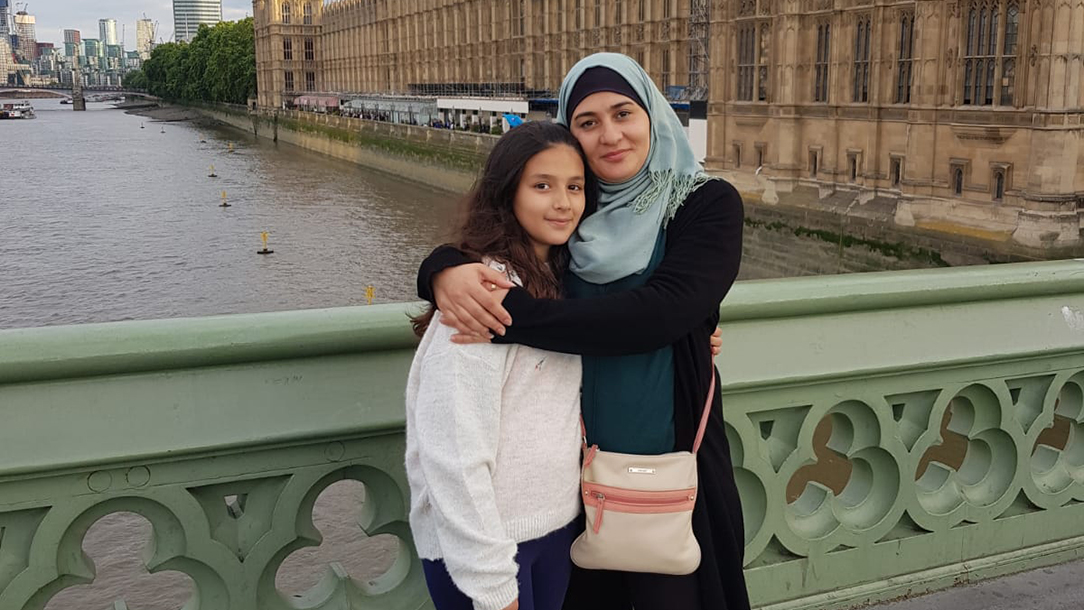 The Nationality and Borders Bill has been passed into law. This is what it's likely to mean for people seeking protection in the UK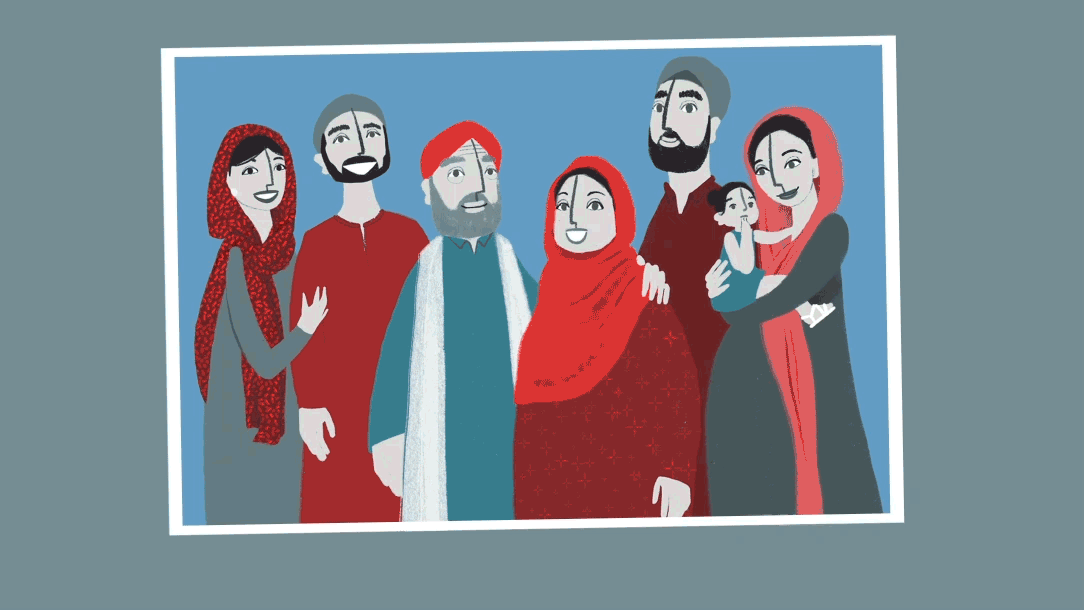 Faridun's family's search for safety kept them apart for four years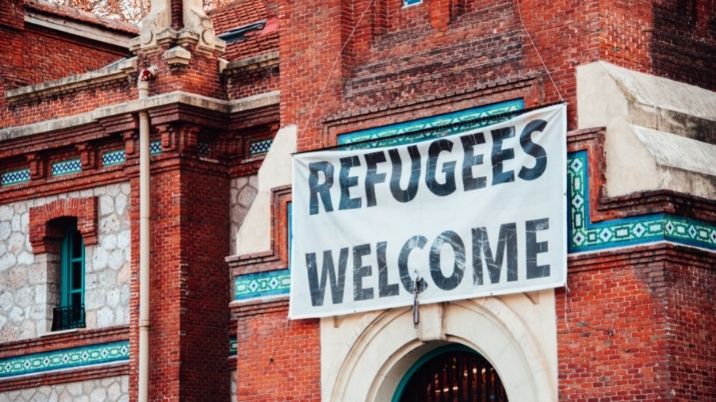 There's never been a better time to stand by refugees. Sign our pledge to show that #everyrefugeematters.
Every Refugee Matters
We believe that every refugee matters - wherever they're from. Refugees have experienced the worst challenges in life – but together, we can show the very best of humankind. We're calling on you stand with us today.
SIGN THE PLEDGE