Postive images – migration and development
A toolkit for teachers, youth workers and other educators to teach young people about migration and development.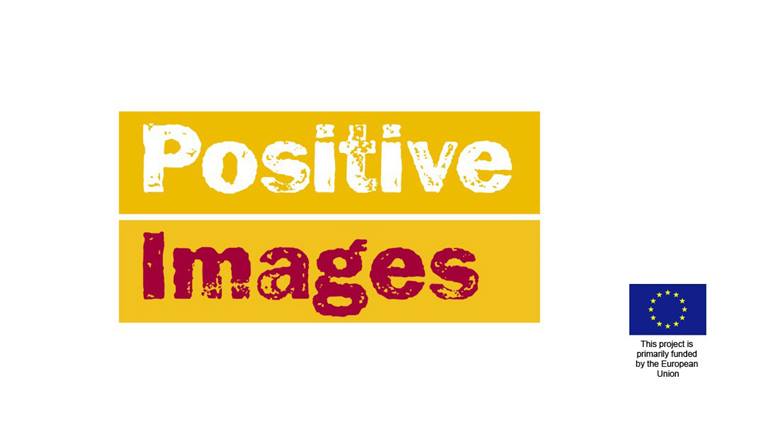 Age:

11–19 

Type:

Lesson plan, images

Subjects:

PSHE, Citizenship, Geography

Topics:

Refugees and migration
The toolkit includes ten innovative educational activities for young people aged 11–19. It also includes activities and case studies of actions, enabling young people to make a difference to global issues locally through working with their community.
The toolkit incorporates four short films based on the stories of contemporary migrants and includes supporting powerpoint presentations and resources.
Please note that the videos for the Positive Images toolkit are no longer available. However, the resource includes transcripts of the videos that can be used alongside relevant activities in the toolkit.
Learning objectives
Learners will:
gain enhanced knowledge of the humanitarian aspect of migration
develop greater awareness of development
increase their understanding of migration
be able to recognise different points of view on migration in the media
be better able to relate issues of migration and development to themselves and their communities
be empowered to take action on migration and development.
Resource overview
Introduction and how to use the toolkit
Introduction and outline of the toolkit aims and structure.
What do I need to consider?
Guidance for educators when delivering the activities in the educator's guide, such as creating a safe environment for young people and developing an awareness of migrant children in the group.

Definitions
Definitions related to migration and development of terms such as migrant, refugee, asylum seeker, migrant worker and development.
Other languages
This resource is also available in the following languages:

Activities
Theme 1: Why do people migrate?
Learners discuss why people migrate, poverty and development and how these concepts link to migration.
Theme 2: Who are migrants?
Activities for young people to learn the meaning of key terms such as refugee, asylum seeker and migrant worker.

Theme 3: Migrant journeys
Learners consider the situations that people face on their journeys and the experience of arriving in a new place.
Theme 4: Positive Images
Discuss different perspectives on migration in the media and the positive contributions of people who migrate to their new communities.
Action planning worksheets
A set of six action planning activities for young people, aiming to support them in taking action on migration and development.