Refugees and migration
Help young people challenge assumptions about migrants, asylum seekers and refugees, and to develop mutual respect, empathy and understanding.
Explore refugees and migration with our free Geography, Citizenship and PSHE teaching resources.
Get primary and secondary teaching ideas about:
what causes people to leave their homes and what their experiences are like

the meaning of the terms asylum seekers, migrants and refugees

what makes us who we are and how we can understand and celebrate our differences.
Refugees and migration teaching resources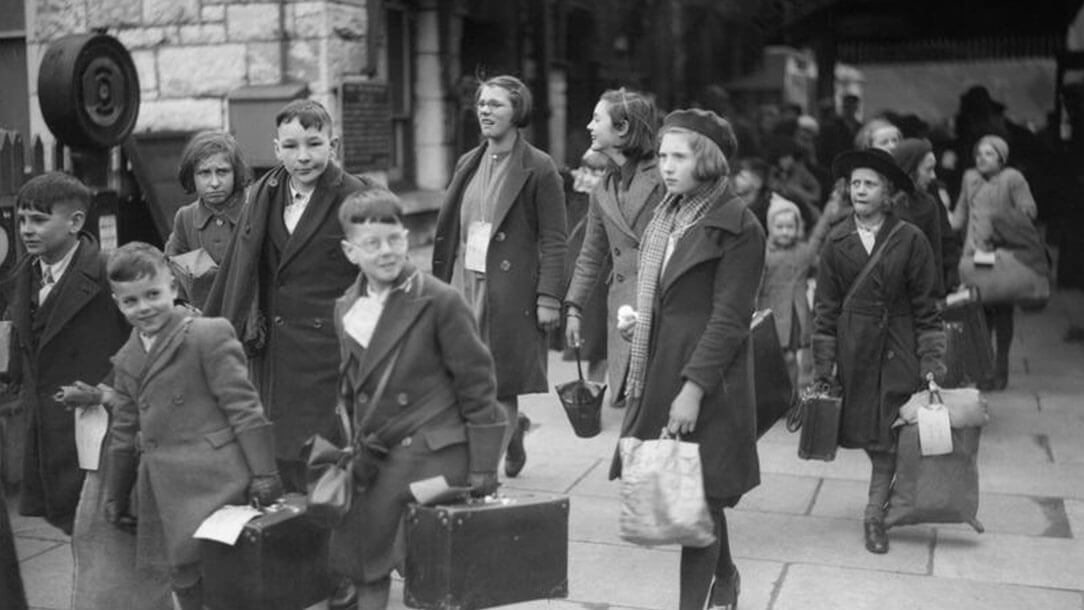 Subjects: English, History
Look at Princess Elizabeth's speech from 1940 on kindness and sympathy to explore the topic of refugees.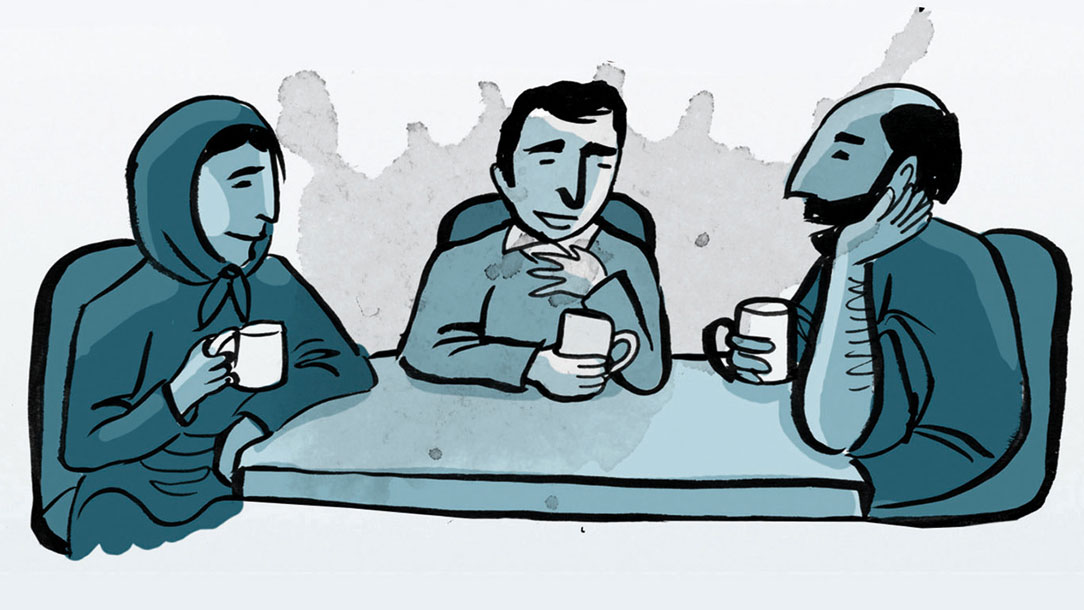 Type: Lesson plan, images
Subjects: PSHE, Citizenship, Geography
Explore identity, the feeling of isolation and the value of friendship by looking at a comic book about a refugee's story.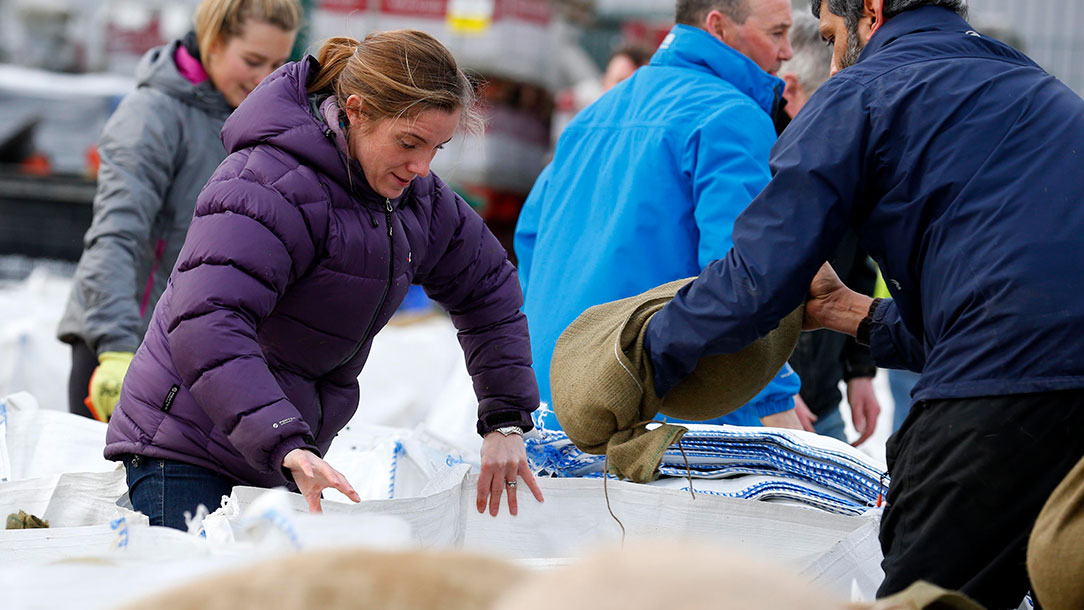 Subjects: Citizenship, SMSC
Help learners see refugees as 'someone like me' to build mutual respect and empathy and build a shared future.
Refugees and migration
Humanitarianism and the Red Cross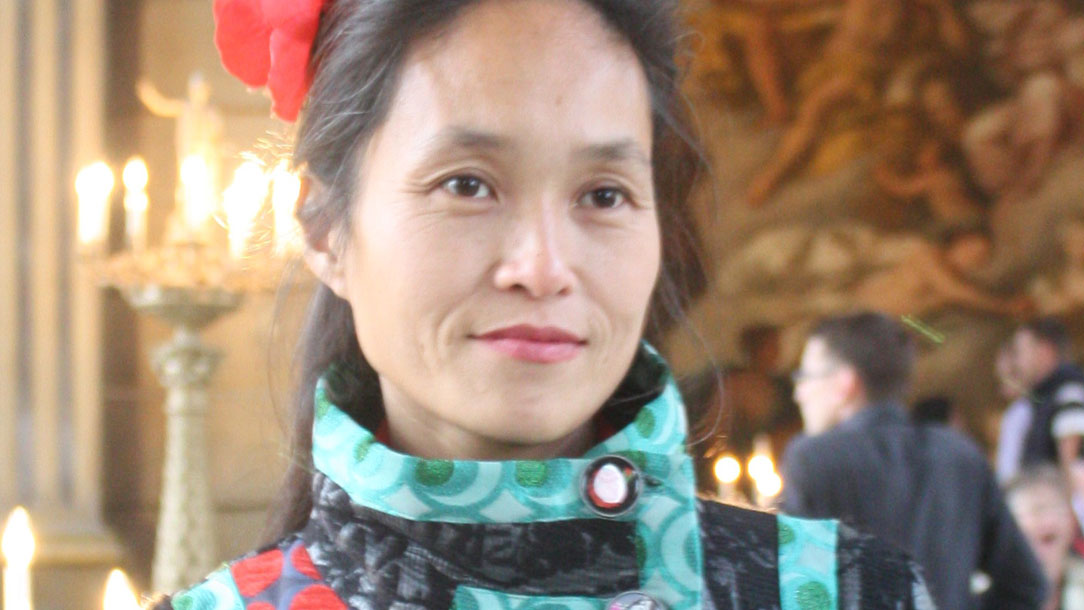 Type: Lesson plan, images
Subjects: Citizenship, PSHE, Art and design
Celebrate the contributions of refugees to art and culture, and consider how it may feel to have to flee your country.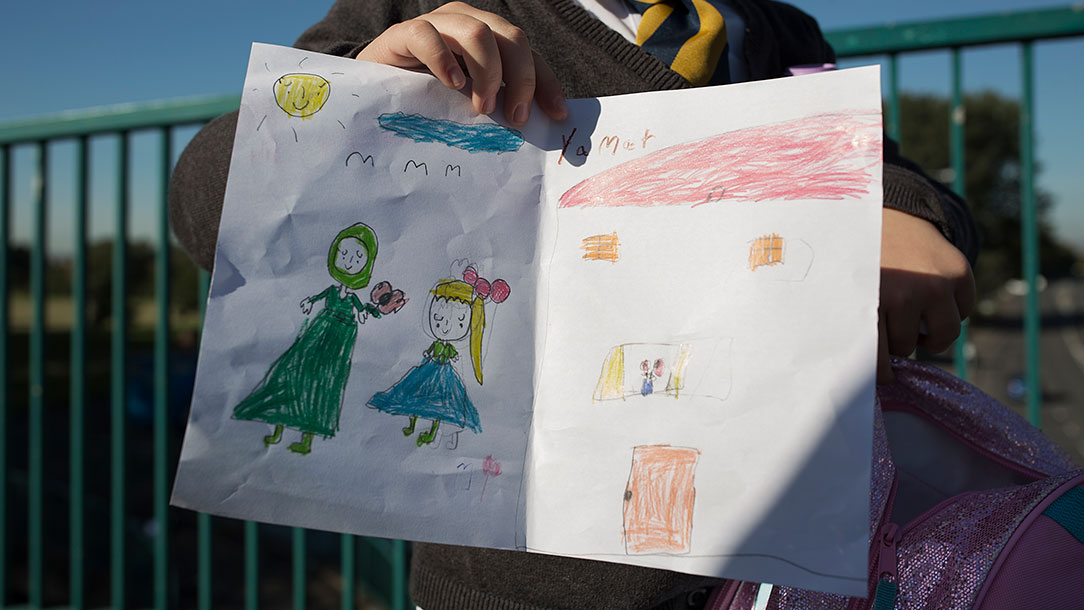 Subjects: Art and design, Citizenship, Drama
Explore the welcome shown to refugees and asylum seekers in the UK and encourage learners to consider the impact of being welcoming on those arriving in the UK.
Help learners to build empathy, increase understanding and celebrate the contributions, creativity and resilience of refugees.