Refugees and migration
Help young people challenge assumptions about migrants, asylum seekers and refugees, and to develop mutual respect, empathy and understanding.
Explore refugees and migration with our free Geography, Citizenship and PSHE teaching resources.
Get primary and secondary teaching ideas about:
what causes people to leave their homes and what their experiences are like

the meaning of the terms asylum seekers, migrants and refugees

what makes us who we are and how we can understand and celebrate our differences.
Refugees and migration teaching resources
In the news (Newsthink)
Subjects: PSHE, History, Citizenship
Session plans and activities to learn about the history of migration, gain understanding and build empathy.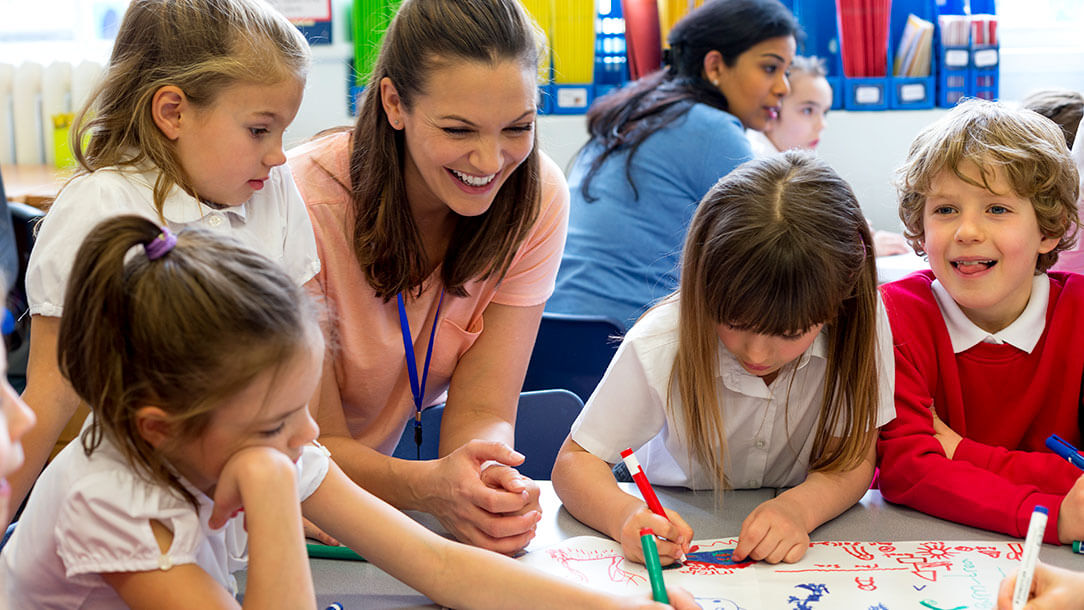 Subjects: Cross-curricular, Tutor time
Key dates and awareness days to help plan your lessons.
Conflict
Disasters and emergencies
First aid and the bystander effect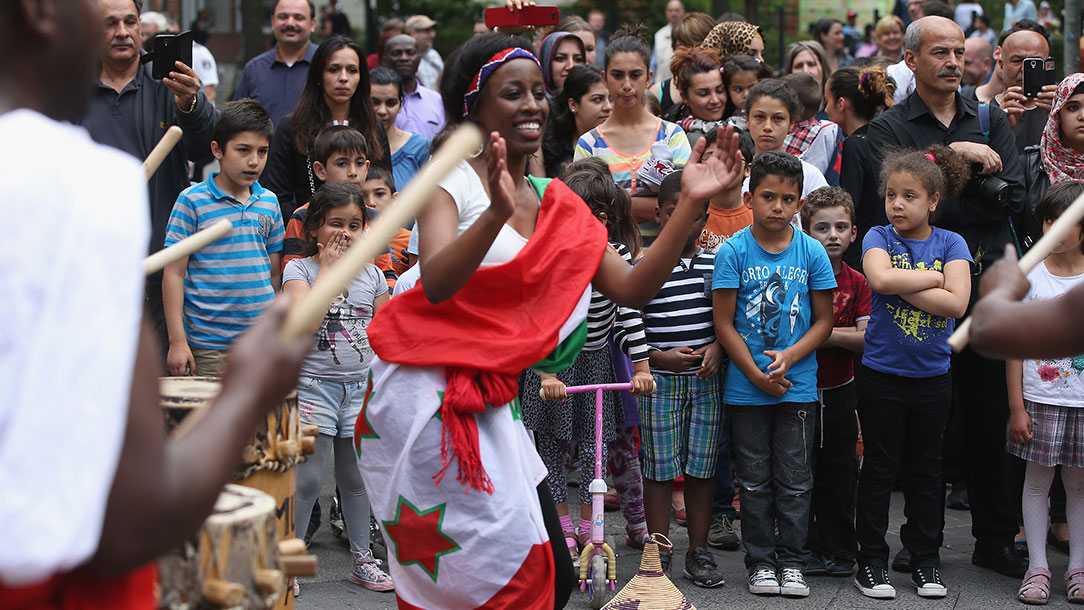 Type: Lesson plan, images
Activities to help learners consider identity, belonging and the impact stigma can have on refugee and migrant communities.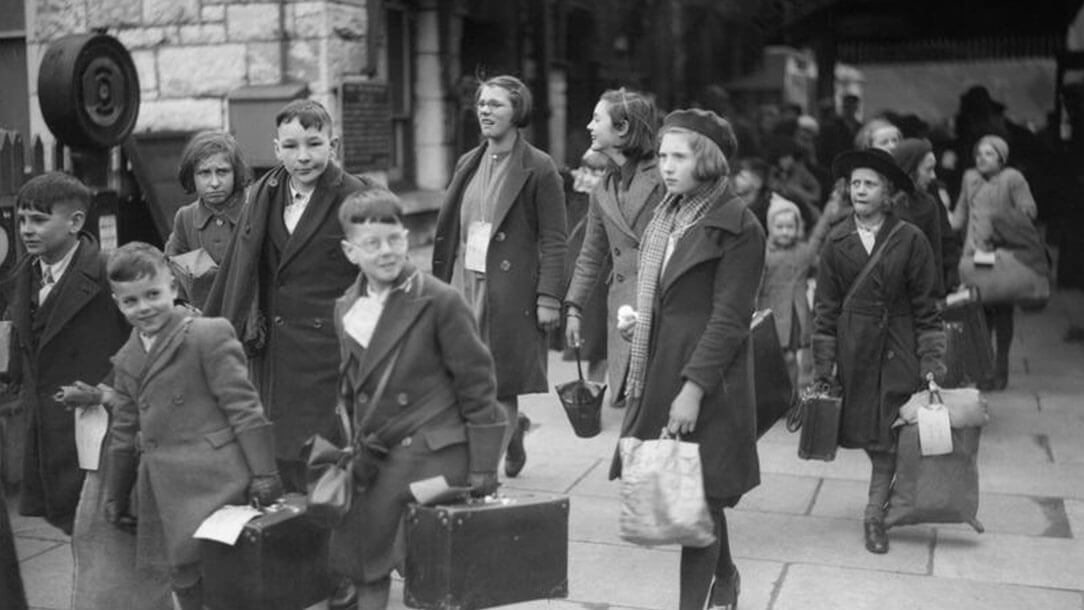 Subjects: English, History
Look at Princess Elizabeth's speech from 1940 on kindness and sympathy to explore the topic of refugees.
Help learners to build empathy, increase understanding and celebrate the contributions, creativity and resilience of refugees.